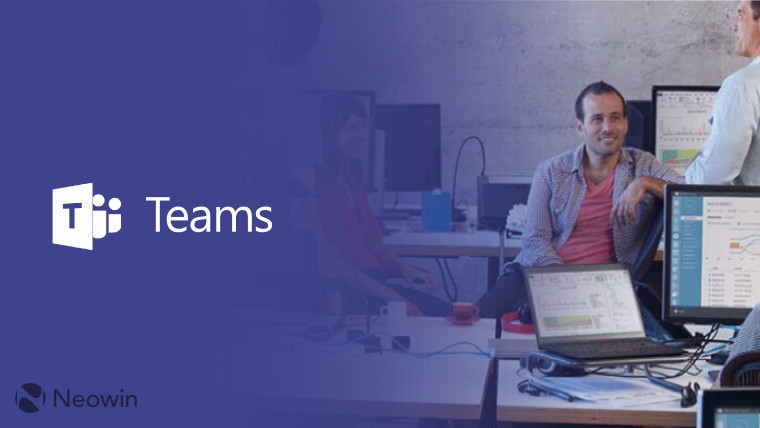 At its Ignite 2018 conference in September, Microsoft announced the ability to blur your background in a video call with its Teams service. According to a new report from Brad Sams of Petri, the firm will be taking this a step further, allowing users to swap out their background entirely.
Both background blurring and background replacement are important features, especially in a business environment. More and more employees are working from home, or working in an open office area, both of which would probably be better off with the background of the video call being blurred.
It would also serve to differentiate Teams from the competition, since this isn't something that other services are really doing. It adds to the value proposition of Microsoft 365, which the company has been pushing hard; the service combines Windows 10, Office 365, and Enterprise Mobility + Security.
According to the report, the background replacement feature in Teams will be available by the end of this year, so it might be something that we see at Microsoft's Ignite 2019 conference in November.