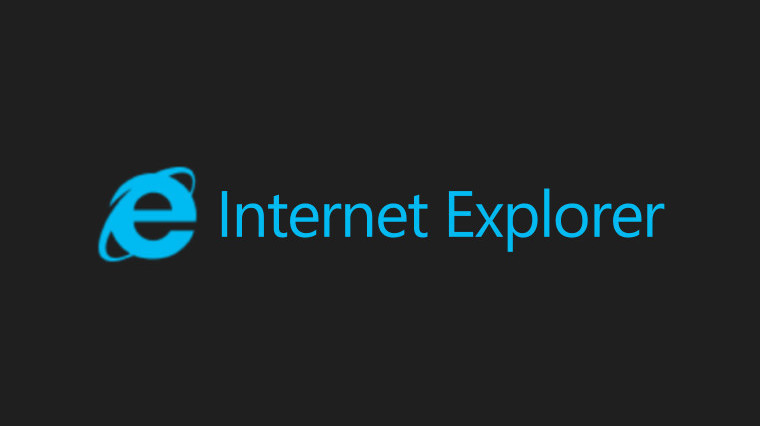 As Microsoft moves towards the promotion of its newer browser, Edge, the company has hammered a nail into the coffin on its legacy web browser, Internet Explorer. The company has recently announced that it will stop support for versions 8, 9, and 10 of its aging browser, starting this coming Tuesday, January 12th.
In line with this announcement, Microsoft will install a patch on the aforementioned versions of the browser on the same day. With KB3123303, the browser will now display notifications asking the user to upgrade their browser to a newer version. This patch will be installed on machines running on Windows 7 and Server 2008 R2.
With this information at hand, it is very important to know that after the time lapses, Microsoft will cease to provide security updates and technical support for said Internet Explorer versions. Continuing to use such programs can lead to serious vulnerabilities that may be taken advantage by cyber criminals.
Lastly, Microsoft recommends that its users upgrade to either Internet Explorer 11, the last version of the legacy web browser, or to upgrade to Windows 10 and use Microsoft Edge.
Source: Microsoft via The Next Web