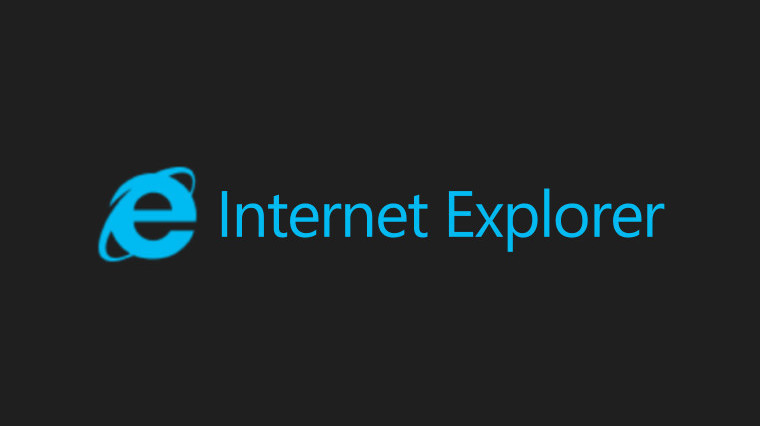 Back in 2017, Microsoft announced that it would begin phasing out VBScript, a legacy scripting language that goes back to 1996. Back in those days, Microsoft had its own scripting languages, like JScript, an alternative to JavaScript. While JScript was based on Microsoft's own proprietary version of Java, VBScript, as the name suggests, was based on pre-.Net Visual Basic.
Now, the time has come for VBScript. Beginning with the cumulative updates that will arrive this month on Patch Tuesday, or August 13, VBScript will be disabled by default in Internet Explorer 11 on Windows 7, Windows 8, and Windows 8.1. The feature was already turned off on the July 9 cumulative updates for Windows 10.
In a blog post, the Redmond firm also noted that there will still be settings to enable VBScript if you need it via the Registry, Group Policy, and Restricted Sites. After the updates, it will be disabled by default for Internet and Untrusted zones.
Obviously, there are some businesses that will still rely on the legacy scripting language, but this will begin the push to move on.