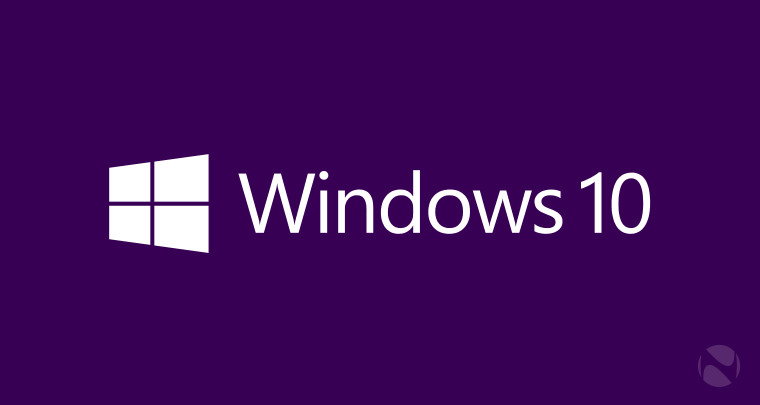 For many months, Microsoft has been talking about how upgrading to Windows 10 will be free but they have remained quiet about how much it will cost to purchase the software if you do not have an existing license.
The Redmond-based company has finally broken the silence and said that Windows 10 Home will be priced at $119 and Pro will set you back $199; to upgrade from Home to Pro, you will need to pony up $99.
The company issued the following statement to Neowin:
The easiest way to get Windows 10 is to upgrade for free. You may also purchase a copy of Windows 10 if you decide not to upgrade, or if you need to purchase a copy for other reasons like installing on a PC you built yourself. The suggested retail prices for Windows 10 in the U.S. are the same as Windows 8.1.

Windows 10 Home is an estimated retail price of $119. Windows 10 Pro is an estimated retail price of $199. And Windows 10 Pro Pack, which enables you to upgrade from Windows 10 Home to Windows 10 Pro, is an estimated retail price of $99. All these are available in stores or online.
These prices reflect an outright purchase of the OS, so if you have a machine already running Windows 7 or 8, there is significant benefit to taking the free upgrade offer to Windows 10 during the first year of availability.
Microsoft is targeting 1 billion installs of Windows 10 in the next 2-3 years and to make that happen, they need to not only help sell new machines, but get the large base of Windows 7 and 8 users to upgrade. By dangling the free carrot in front of the consumer, the company is hoping for the fastest adoption rate of a new version of Windows in the company's history.