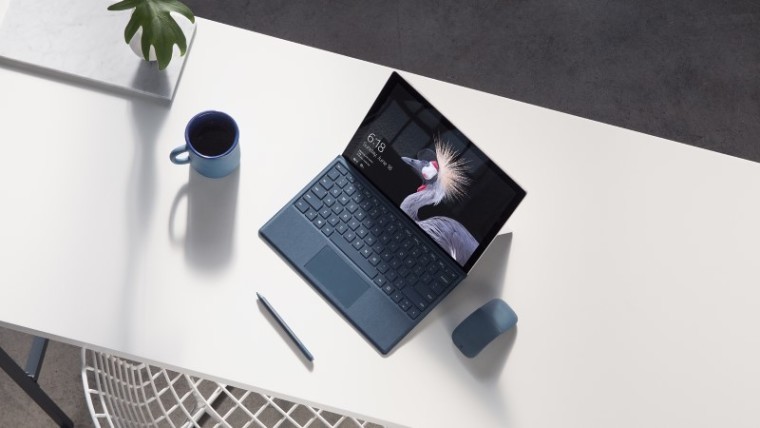 Last month at Microsoft's Ignite conference, we confirmed with the company that the upcoming LTE variant of its Surface Pro will arrive on December 1. This date actually lined up with a UK retailer's delivery date that had unexpectedly started offering pre-orders for the device, along with Microsoft's original announcement that it's coming in the fall.
It would seem though, that this date has changed. Microsoft quietly updated the FAQ section of its Store listing for the new Surface Pro to say that the LTE model won't be available until spring 2018.
When will LTE be available?

The new Surface Pro with LTE will be made avaiable [sic] for purchase at retail Spring 2018. We're excited to bring you a Surface Pro that is now faster, lighter, quieter, and more connected than ever.
The LTE variant will only be available in the Core i5 models, as the Snapdragon X16 modem is placed where the fan is located on the Core i7 variant. Microsoft also says that the feature won't affect battery life by much, as even if you use only a cellular connection, it should get 90% of the battery life.
Naturally, the delay raises a lot of questions. When the firm was showing off the device at Ignite, it seemed to be completed, as it had a working LTE Surface Pro for everyone to see. We've reached out to Microsoft for a statement regarding the reasons why it might have been delayed, and of course, we'll keep you updated.
Updaate: Microsoft has issued a statement to Neowin, saying that the LTE Surface Pro is still on track for this year.