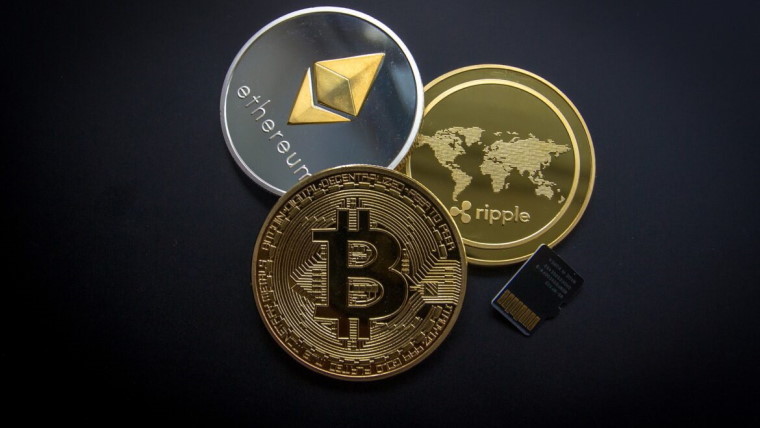 According to the blockchain analysis company Elliptic, the Ukrainian government and NGOs providing support to the military have received $16.7 million in cryptocurrency donations since the Russian invasion began. $10.2 million worth of crypto from 12,799 transactions has been received by the addresses posted by @Ukraine on Twitter while Ukrainian NGO Come Back Alive has received several million dollars worth of crypto after having its Patreon account suspended due to a breach of the terms of service.
Stand with the people of Ukraine. Now accepting cryptocurrency donations. Bitcoin, Ethereum and USDT.

BTC - 357a3So9CbsNfBBgFYACGvxxS6tMaDoa1P

ETH and USDT (ERC-20) - 0x165CD37b4C644C2921454429E7F9358d18A45e14

— Ukraine / Україна (@Ukraine) February 26, 2022
The most popular crypto being sent to Ukraine was Bitcoin (56.4%) followed by Ether (31.8%), Stablecoins (10.9%), and other cryptos (0.9%). Interestingly, Elliptic noted that NFTs were being sent with one having a value of $300. A further $1.86 million was sent from a fund originally collecting money for Julian Assange from the sale of NFTs.
Commenting on how crypto is coming to the assistance of Ukraine, Elliptic said:
"Cryptoassets such as Bitcoin have emerged as an important alternative crowdfunding method. They allow quick, cross-border donations, which bypass financial institutions that might be blocking payments to these groups."
Unfortunately, scammers do appear to be taking advantage of the situation by masquerading as Ukrainian NGOs in order to receive funds from unsuspecting people, therefore, anyone looking to give money should be extra careful.
Separately, Binance's CEO announced that the company is donating $10 million to help with the humanitarian crisis being caused by the war. The company's charity arm has also launched its own fund for Ukraine.