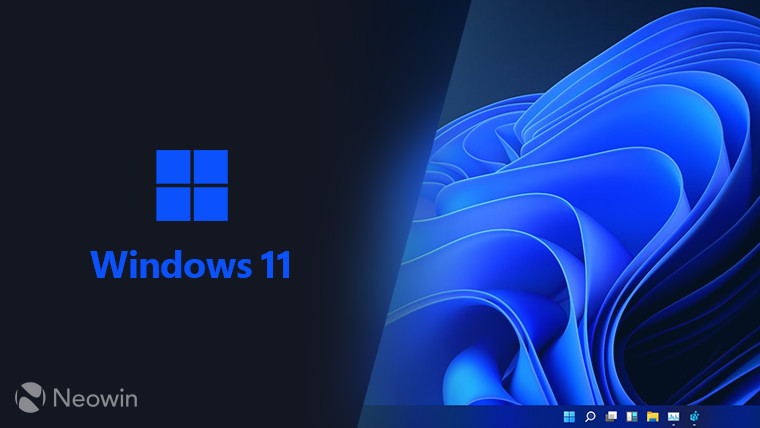 AdDuplex released today its latest survey report for the month of November 2021 and it shows that the Windows 11 user base has close to doubled since last month.
The report is based on some 5,000 Windows Store apps across 60,000 Windows PCs, featuring both the 10 and 11 OSs. The data published today was taken a week ago on November 23 and so it is likely that the percentage has since shifted more in favor of Windows 11.
The November 2021 pie chart below shows that the figure has reached nearly 9% (8.6% for GA build and 0.3% for Insider builds) and is closing in on doubling the 5.1% figure from October's report. Interestingly, it appears that the insider data has remained pretty much the same suggesting that not many new users have signed up for the Windows 11 Insider program after the GA release on October 5.
Aside from Windows 11, the figures also show that Windows 10 21H2 November update has also been installed in around 3.7% of PCs.
This decent uptick in adoption seems reasonable as Microsoft had earlier announced that it was going to speed up the rollout of Windows 11 due to the "positive" user feedback it had received and we are probably seeing some culmination of that in these data.
You may find more details in the original report here.