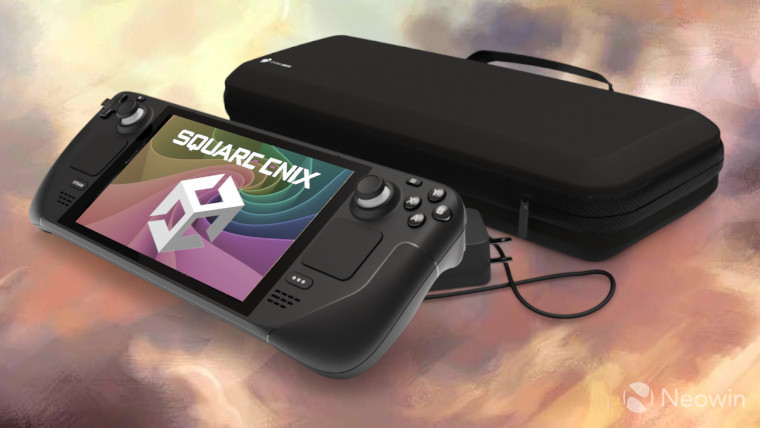 Valve have been working tirelessly, verifying games for the imminent release of Steam Deck. Just a few weeks ago, we reported Valve's announcement of its first Steam Deck Verified title. Unsurprisingly, it was Portal 2, Valve's own first-party title that would receive the distinction. Since that time, the verified list and playable list of games have ramped up significantly. As of this writing, there are 136 Steam Deck Verified titles, which will alone give Steam Deck the largest launch library of any console, ever.
In fact, at this time yesterday the Steam Deck Verified list was at 99 titles. This means there has been over a 30% jump in verified titles overnight. Let's look at the breakdown.
Of the 136 verified titles, 64 of them were developed with Unity. That could be an indication of how popular the engine is, but in all of Steam there are 26,142 titles that use it, out of 110,014. That's less than a quarter of all titles. But what about publishers? Square Enix tops this list and the top developers list, but not by a lot. Of the verified games, nine are published by Square, while five are published and developed by them. Among those titles is the awesome Power Wash simulator, which has a whopping 95.26% user rating.
Lastly, Valve's strategy ahead of launch seems clear. Of the verified titles, 48 of them have been released since 2021. Valve's goal is to extend compatibility of every Steam title to the Steam Deck, but there is a strong focus on new or recent titles. Over a third of verified titles have been released within the last 14 months.
Source: SteamDB