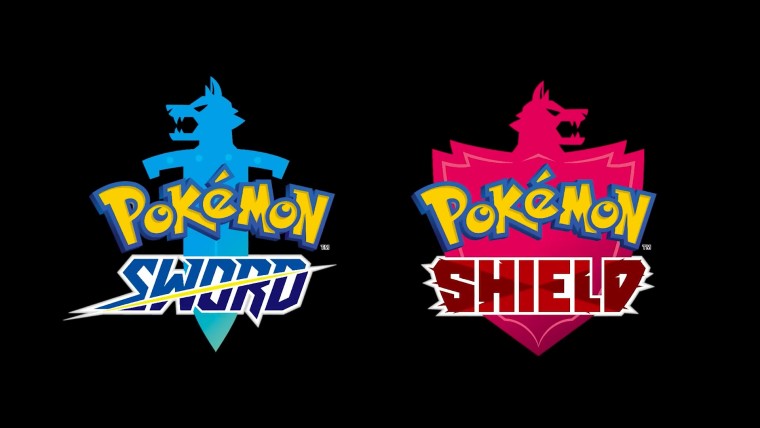 The Pokémon Company has released a new trailer for the upcoming Nintendo Switch titles Pokémon Sword and Shield, revealing some new characters, creatures, and a new kind of transformation called Gigantamaxing.
Starting with some of the new creatures, the new trailer officially revealed Yamper, Alcremie, Rolycoly, and Duraludon. The new Pokémon all have different types and aren't related to each other. It was also revealed that, similarly to previous games, some Pokémon will be exclusive to one of the titles in the pair, such as Larvitar in Shield and Jangmo-o in Sword.
Previously, the company had announced Dynamaxing as a transformation for every Pokémon in the game, which let them become gigantic and power up their moves. Today, the new trailer also revealed Gigantamaxing, a more exclusive transformation that not only increases the size of a Pokémon but also changes their appearance. According to the announcement, only some species are capable of this transformation, and even within the same species, only some will be able to do it.
In today's trailer, it was revealed that Drednaw, Corviknight, and the newly-revealed Alcremie are capable of Gigantamaxing. It's not clear what requirements have to be met for this to work, though.
| | | |
| --- | --- | --- |
| Gigantamax Drednaw | Gigantamax Corviknight | Gigantamax Alcremie |
The trailer revealed some new characters, including Gym leaders Bea and Allister. The former specializes in Fighting-type Pokémon and appears in Pokémon Sword, while the latter uses Ghost-type creatures and appears in Shield.
Finally, for those considering pre-ordering the new games, there are some bonuses. Those who buy the double pack announced earlier can get access to items called Dynamax Crystals, which get you access to Max Raid Battles with Larvitar and Jangmo-o earlier in the game, regardless of what version you play. If you pre-order from the Pokémon Center store, you can also get a plush keychain featuring one of the starter Pokémon in the games.
As a reminder, Pokémon Sword and Shield will be released on November 15 for the Nintendo Switch.