When Nintendo released the Famicom/NES, it revolutionised the gaming industry. The console brought arcade quality graphics and sounds to your home, with games such as Donkey Kong, Super Mario Bros., and Wild Gunman.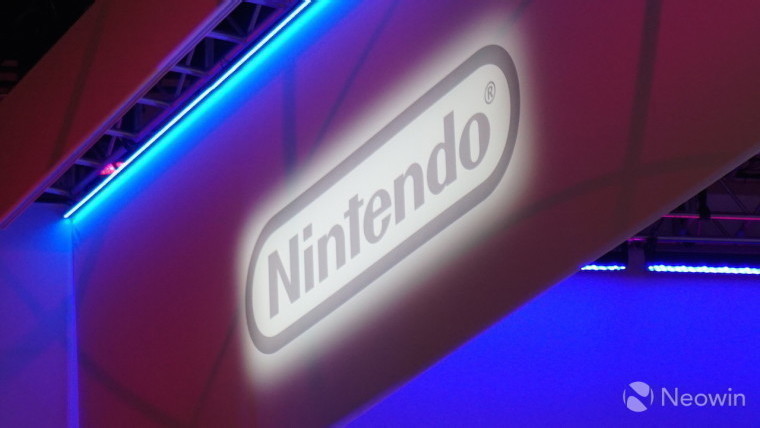 Fast forward to the current generation of hardware currently offered – the Wii U and 3DS – and Nintendo, through Co. President Tatsumi Kimishima, is attempting to convince investors its venture into mobile gaming is worth waiting for. This all follows a 36% drop in quarterly profits, mainly down to poor sales of the already mentioned current generation of Nintendo hardware.
For Q4 of 2015, Nintendo's net income was 29.1 billion yen ($241 million), following a 2.1% and 28% drop in Wii U and 3DS sales respectively. Nintendo's stock fell 1.7% to 16,885 yen, much in part to there being no news on Nintendo's next console, the NX, and little development on Miitomo. Iwai Cosmo Securities Co. analyst, Tomoaki Kawasaki has said:
More than the immediate earnings results, the markets are looking for hints of Nintendo's smartphone strategy. There was an initial disappointment when the company unveiled their first title and it wasn't something that plays to its strengths, like Pokemon or Mario. They have content that can do very well worldwide and the question is how Nintendo plans to capitalize on that potential.
Nintendo first announced its foray into mobile gaming in March 2015, with the markets standing up and taking notice, Nintendo's stock increased 33%. But a delayed release to March this year prompted a loss of those increases.
With more details on the NX expected in the coming months, registrations for Miitomo starting on February 17th, and Nintendo planning a second mobile game with its partner DeNA Co., using "intellectual property that is very well known to everyone," Nintendo has the ability to ride out their current slump.
Source: Bloomberg