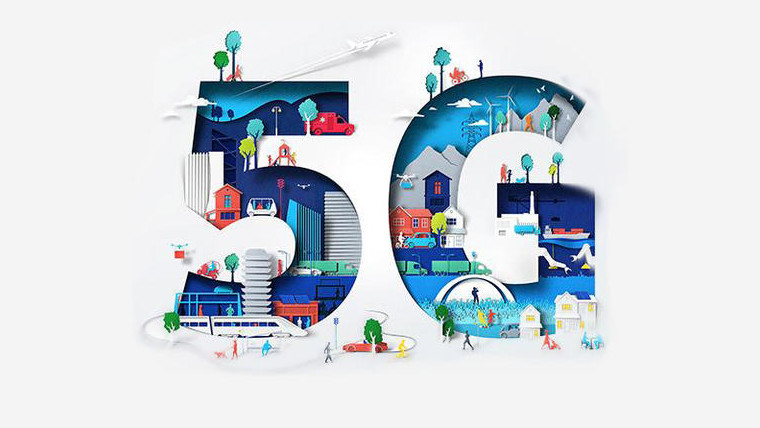 Nokia has announced that it has struck a new deal with China Unicom. Under the deal, Nokia will provide 10% of China Unicom's 5G core network. The core network is responsible for setting up connections, bandwidth management, scaling and securing the network, and opening up the network to support software-enabled features such as network slicing.
Commenting on the deal, President of Nokia Greater China Markus Borchert said:
"Nokia is very proud to expand our working relationship with China Unicom beyond 4G. We are looking forward to close collaboration with China Unicom on novel business models and 5G service innovation to enable an open 5G ecosystem."
According to Nokia, it's technologies already account for 17% of China Unicom's VoLTE network. It said today's announcement will "further enhance the long term partnership" between the two companies. Nokia reportedly found out that it had won a 10% share of China Unicom's 5G core network at the end of April. According to Reuters, Huawei and ZTE will make up the rest of China Unicom's core network.
With regards to network equipment such as masts and antennas, Nokia failed to get any contracts from Chinese telecom firms such as China Mobile, China Unicom, and China Telecom. Last year, when UK networks were trying to keep Huawei hardware in their networks, it was stated that other providers, such as Nokia, were more expensive; this could be one reason the Chinese networks have chiefly stuck with Huawei and ZTE.