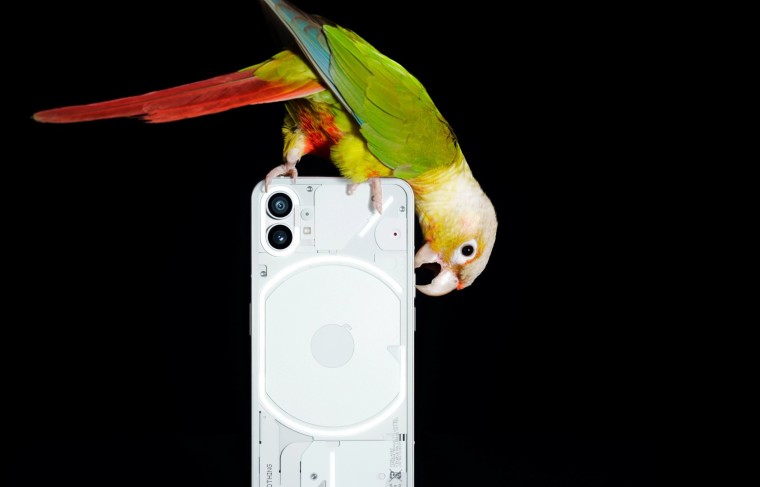 When Nothing launched the Phone (1) back in July last year, the United States was one of the countries that did not get its hands on the device. According to the company itself, this is because the phone may not work reliably on U.S. networks. That might be about to change soon, however, as Nothing has recently announced that it's bringing the Phone (1) to the U.S. through a beta program.
The company is making this possible through the Nothing Beta Membership, a new membership program for those in the U.S. who want to test out the Nothing Phone (1). "Phone (1) was not originally released in the U.S. but it's set to be an important market to us," Nothing stated. "By giving our American audiences access to the Nothing Beta Membership, we can get to know them better and incorporate their input."
The membership will cost $299, which will entitle users to a black Nothing Phone (1) with 8GB of RAM and 128GB of internal storage. They will also have an opportunity to claim a Community Black Dot, a non-fungible token (NFT) of a video of a black dot bouncing inside a transparent cube. This NFT gives users exclusive access to Nothing's Discord channels and early software and product releases.
Users will get to keep their Nothing Phone (1) even after the beta program expires on June 30, 2023. Nothing also offers a 14-day return policy.
Nothing notes that not all U.S. carriers will fully allow the Phone (1) to operate on their network. For instance, 5G, VoLTE, and VoWIFI will not work on AT&T networks, while 5G and CDMA networks are not supported on Verizon. However, Phone (1) owners will be able use some 5G bands on T-Mobile.
Those interested in becoming a member can head over to the Nothing Beta Membership website.