OnePlus has made plenty of missteps since its unveiled its first device - and we've documented quite a few of them here - but none of its moves have been quite so infuriating as the 'invite' system that it introduced for those wanting to buy its One handset.
While other manufacturers and brands simply open pre-order books - inviting potential customers to order a device ahead of its availability - OnePlus chose instead to make people jump through hoops. Those wanting to buy the One have had to take part in 'contests', engage in social media activities promoting the company, or just plain beg other people for invites to be able to purchase the phone.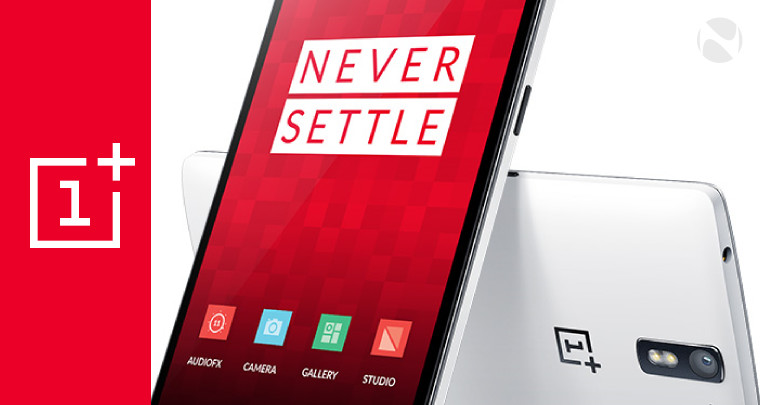 Thankfully, the company appears, finally, to have worked out that this approach is not only unsustainable; it's also immensely frustrating. "The main issue with the invite model," the company now says, "is that people need to invest considerable time into finding an invite. For some, this means making new friends at the OnePlus Forums, but others just want to buy the device."
Now that OnePlus has got to grips with what everyone has been telling them since they launched, things are finally about to change. "How can we improve the experience for the latter group while still managing our own risk?" the company asks. "Our answer to this problem is the OnePlus Pre-order System." 
Groundbreaking stuff, clearly. However, the Pre-order System will only be in place "during a limited time window", after which no further pre-orders will be accepted. If the product is in stock, it will ship immediately; if not, you'll join the queue. If you get an invite while your pre-order is waiting to ship, you can skip the queue.
It also sounds like the company will be expecting buyers to pay a deposit to secure their pre-order. OnePlus makes a vague passing mention of a "payment reserve", but does not elaborate further on this. 
Since there are no limits on the number of pre-orders that will be accepted during that window, the amount of time you will be waiting for your handset may lengthen considerably if demand exceeds the company's expectations. That's probably why OnePlus is not even speculating at this stage on how long the gap might be between when you place your pre-order and when you can expect for it to be delivered. You can cancel your order at any time... but only once the pre-order window closes. 
The company says that more instructions regarding the Pre-order System will be made available a week before it launches, which should be in the latter half of next month. 
Source: OnePlus via BGR | original handset image via OnePlus