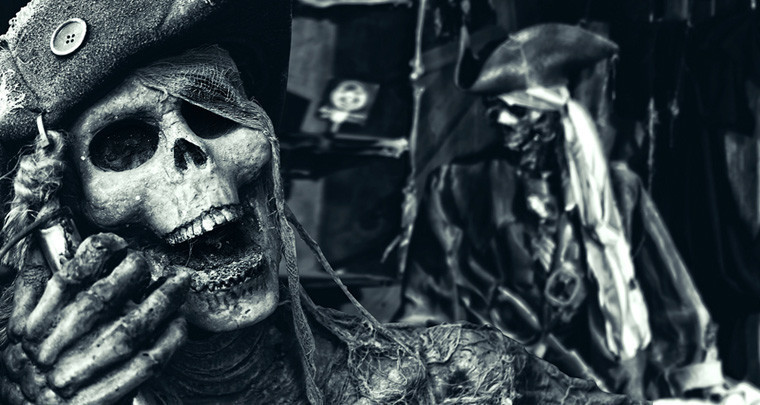 A particularly bizarre and arguably historic court ruling in a Czech court has been making waves in the news lately. The case in question is a suit against Jakub F, a part-time software pirate being brought to justice, sort of.
Jakub is a prolific uploader of pirated software suites and was recently arrested for piracy in the Czech Republic after a complaint brought him to the attention of the Business Software Alliance (BSA). He was soon convicted and sentenced to a 3-year suspended stint in prison, along with his PC equipment being confiscated.
The lawyers arguing against him were, however, not satisfied and wanted him to also pay damages amounting to well over $370,000. While the damages seemed too high for the judge to accept, the prosecution, perhaps wary of an unsympathetic judge, made a last-minute deal with Jakub, making his damages contingent on an almost impossible condition.
The prosecution offered Jakub a total exemption from all damages if he made a video recounting his life as a software pirate. If the video went viral and reached over 200,000 views, he would be absolved of any payments. Little did they know that not only was that not as impossible a criterion as they thought, it actually allowed other pirates to come to their comrade's aide, essentially making his pardon a crowd funded effort.
You can watch the video in question above. Unfortunately, it's not in English but the combination of the sordid music, the colourful cast (including Jakub himself, starring as the protagonist of course) and the repeated displays of Windows 10's new features make it run more like an ad from Microsoft than something that would discourage pirates.
Not only did the video immediately pick up steam, the very people it was supposed to educate, began to propagate it en masse, ensuring that while Jakub committed the crimes, he would never have to pay for them. The message of the video, and what Jakub says, may have been aimed at preventing others from following in his footsteps but, if anything, it just brought the 'pirate community' together. As it stands, the video has already been viewed over 400,000 times within the span of a week, thus fulfilling the prosecution's demands and exonerating Jakub from any financial culpability.
Via: Softpedia.com | Pirate skeleton image via Shutterstock