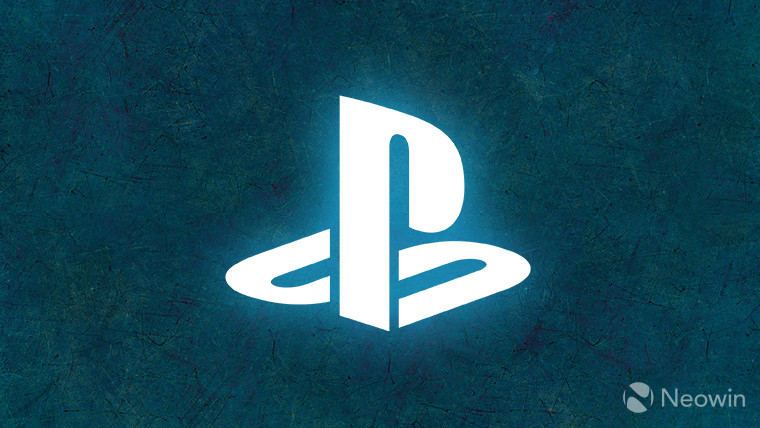 The summer game announcement season will officially begin on May 24. That's the confirmed date for Sony's latest PlayStation Showcase online streaming event, where it usually debuts new trailers and game reveals for the PS5 and PS VR2 for the next 12 months or so.
The official PlayStation blog says the event will begin at 4 pm Eastern time (1 pm Pacific time) and will last for "a bit over one hour" according to Sony. That's more than enough time to pack in a ton of game reveals. Indeed, Sony specifically said we can "expect a glimpse at several new creations from PlayStation Studios" and even the blog post's sub-title says, "A wealth of new games and new IP are headed to PS5 and PS VR2."
The May 24 date for the PlayStation Showcase will start up the game reveal season that usually surrounds the E3 trade show before it was canceled for this year.
On June 1, the VR-themed Meta Quest Gaming Showcase will be held, followed by the Summer Games Fest on June 8. Microsoft will try to top Sony's event with its own Xbox Games Showcase and the Starfield Direct events on June 11.
Ubisoft will also have its own event on June 12, and Devolver Digital has confirmed it will hold one of its usually wild and crazy online game showcases sometime in June. Plus you can look forward to some third-party game streaming events such as the PC Gaming Show on June 11 and the Future Games Show Summer Showcase on June 10.