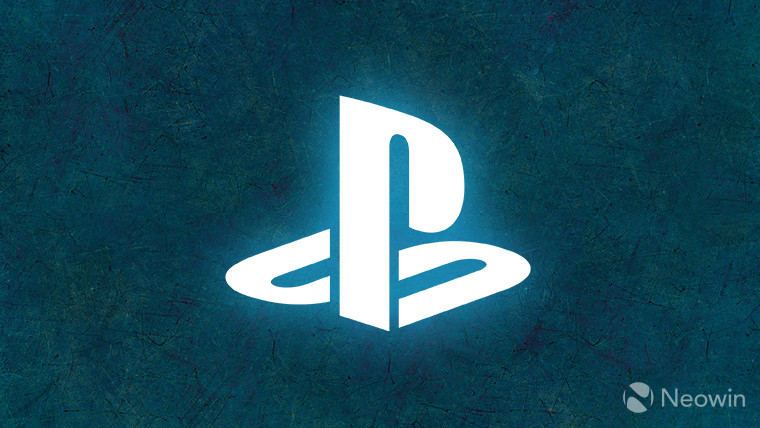 Sony promised it would reveal a number of all-new games during today's PlayStation Showcase, and it delivered on those promises. We've already reported on new games like Helldivers 2, Fairgame$, Marathon, and a remake of Metal Gear Solid 3.
We saw a new gameplay trailer for Spider-Man 2, the first trailer for Assassin's Creed: Mirage, and a gameplay trailer for Alan Wake 2. We also got word on some upcoming PlayStation earbuds, and a remote play device, "Project Q".
However, there were a lot of other games and trailers shown during the event. Here's a quick look at just some of what else was revealed during the PlayStation Showcase. Keep in mind that many of these titles are multiplatform too.
PS5 games
PS VR2 Games
There was a lot more shown during the event, but you can go back and watch the entire PlayStation Showcase now, and get more info on the PlayStation blog.