Today at CES 2021, Nvidia announced its next-generation GeForce RTX graphics cards for laptops, and that means that it's time for partner announcements as well. Among those partners is Razer, which is on deck with new iterations of its Blade 15 and Blade Pro 17.
While you can get them with up to a GeForce RTX 3080, more powerful GPUs aren't all that you're getting. Razer is packing better displays into the laptops so you can get something out of those GPUs. Either one is available with up to a 360Hz FHD display. For the Blade 15, there are additional options like a 240Hz QHD display, which might be a nice balance between high frame rate and high resolution, and a 4K 60Hz OLED display.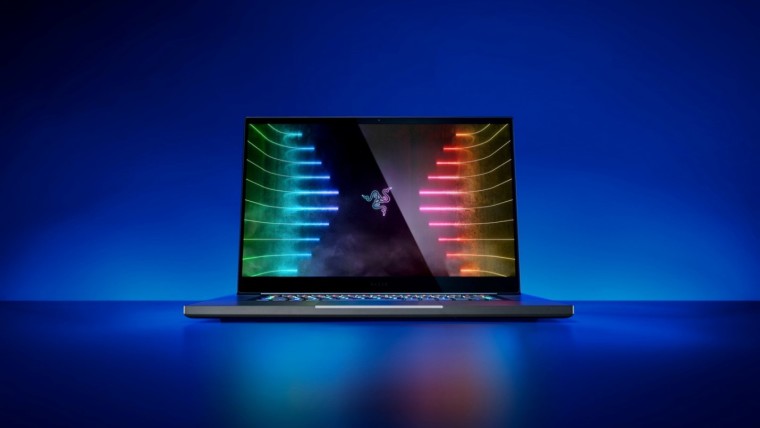 On the Blade Pro 17, alongside the 360Hz FHD option is QHD at 165Hz and 4K UHD at 120Hz. There's no OLED option, but that's just because there are no vendors that are selling a 17.3-inch 4K OLED panel.
"The new Razer Blade line is the best place for gamers to play the next generation of games," said Brad Wildes, Senior Vice President & General Manager of Razer' Systems business unit. "Our new line features the latest graphics technology, giving gamers the most immersive experience available. With the fastest displays on the market and one of our smallest chassis ever, gamers can enjoy ultra-smooth gameplay anywhere and everywhere. Simply put: The Razer Blades are the ultimate way to play."
The Razer Blade 15 is available for pre-order starting today, starting at $1699.99/€1799.99, and will ship on January 26. The Razer Blade Pro 17 is available for pre-order today starting at $2299.99/€2399.99 and will ship some time in the first quarter of this year.