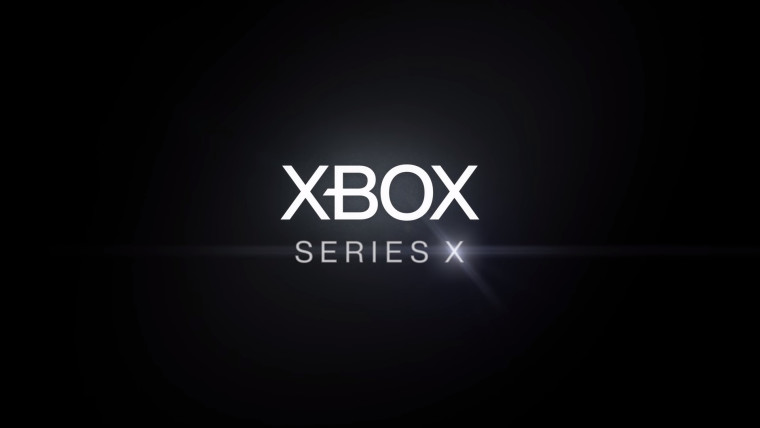 Microsoft and Sony both have next-generation consoles coming out this year, and while Sony has been keeping everything under wraps, Microsoft has been quite outspoken about the Xbox Series X. The company surprised everyone when it revealed the console's design during the Video Game Awards, and last week, it also dropped a bunch of technical information about the console.
Now, a rumor started on Reddit suggests that we may hear and see more later this week. The unidentified user claims that Microsoft will attend AMD's Financial Analyst Day, which is happening on March 5. The companies will discuss their partnership, including AMD's implementation of DirectX raytracing, which is supposedly 30 to 50% more efficient than Nvidia's, as well as the fact that RDNA2 is apparently developed exclusively for Microsoft and high-end Radeon GPUs. This would suggest Sony won't be able to include RDNA2 hardware in the PlayStation 5.
There will be a few different demos coming from Microsoft and AMD, including an unnamed racing game from Turn 10 Studios, showcasing the raytracing capabilities of the RDNA2 hardware, presumably the Xbox Series X. The companies will also talk about Variable Rate Shading, with Playground Games announcing that it added the technology to Forza Horizon 4.
Perhaps most notably, though, the companies will talk about Azure raytracing, powered by RDNA2, which enables raytracing on any device connected to the internet. A demo shown off at the event shows a scene transitioning from locally-rendered raytracing to the cloud with a significant difference in quality:
"Live demonstration using realtime connection to Azure. It's a forest. It's the most mind blowingly realistic forest you have ever seen. Just a camera pan through it, switching between local raytracing and Azure raytracing. The difference is staggering. Different seasons. Snow is forming, the deep sun is shining through every single snowflake on screen, casting diffuse shadows. Snow melts, forming puddles and streams, all lighted with a precision that was impossible until now."
However, according to the post, cloud raytracing won't be something we'll see in games right away, and it's rather a look at the future.
Aside from Microsoft's presence, AMD will apparently unveil three new GPUs based on RDNA2, with the top-end card reaching over 18TFLOPS for $999. AMD will also forecast a 40% growth year-on-year thanks to cloud services, likely thanks to the aforementioned partnership with Microsoft.
Given the high-detail nature of the post, it's hard to imagine there isn't at least some truth to it, but of course, nothing is official until it is. Thankfully, we only have two days to wait for AMD's Financial Analyst Day, which you can catch up on here if you're curious.