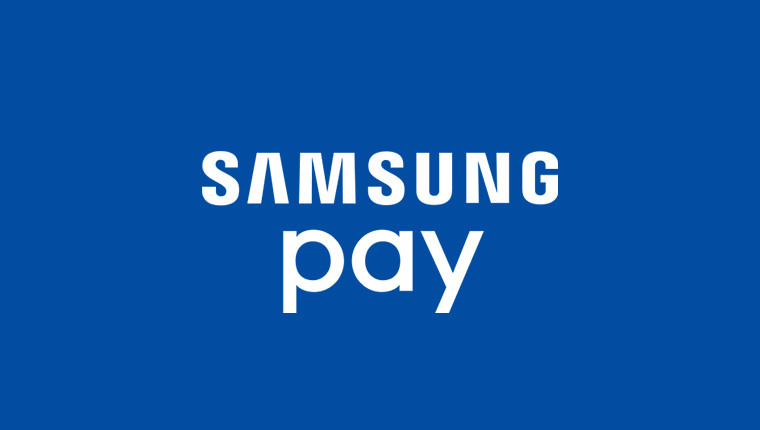 Samsung has made great strides in growing its mobile payment service, Samsung Pay, since its initial launch three years ago, adding new capabilities and expanding into new markets. It's even possible to make payments using a smartwatch, so users can leave their phone and wallet in their pockets. Today, the company is announcing a new feature that should make the service even more compelling.
Soon, users will be able to get a percentage of their money back after making a purchase at participating retailers. To do so, users will have to check the new Cash Back of the Samsung Pay app, where they'll find a selection of offers from a variety of leading retailers. Then, after selecting the desired offer and making a purchase at the selected retailer, users will get some of the money back to use in a future purchase using Samsung Pay.
According to CNET, the new feature will initially support retailers such as eBay, Etsy, Instacart, Walmart and Warby Parker, but we can expect it to expand to more stores and shops in the future.
With other new features, such as the recently added support for PayPal, Samsung Pay is quickly developing into a very useful service for anyone in the growing number of markets who can use it.