It's not been a good past few days for major tech companies around the globe. Both Samsung and Nvidia were targeted by notorious hacking collective "Lapsus$". The group has threatened to leak the former's trade secrets and has also publicly dumped 190GB worth of Samsung's internal development data online. Today, Samsung has finally confirmed the breach.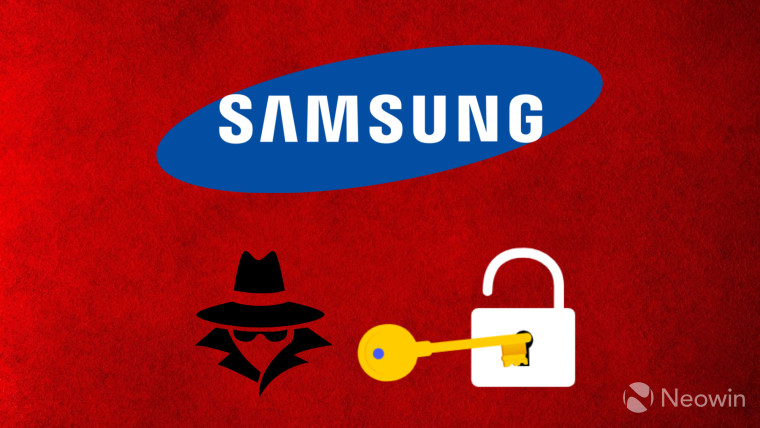 In a statement to SamMobile, Samsung confirmed the breach and shared some pertinent details about the incident as well, quoted below:
We were recently made aware that there was a security breach relating to certain internal company data. Immediately after discovering the incident, we strengthened our security system. According to our initial analysis, the breach involves some source codes relating to the operation of Galaxy devices but does not include the personal information of our consumers or employees. Currently, we do not anticipate any impact to our business or customers. We have implemented measures to prevent further such incidents and will continue to serve our customers without disruption.
It is important to note that while the 190GB dump primarily contains Samsung and Qualcomm's source code, there's no knowing what other data that hackers have kept private too. For now, Samsung has assured that the stolen data will not impact its business and does not contain personal information.
Samsung customers and employees will be pleased to know that none of their personal information has been stolen by the hacking group. Samsung says that it has fortified its cybersecurity infrastructure and plugged security holes but it's always a good idea to practice good cybersecurity at a personal level too. It's probably a good idea to enable extra measures such as two-factor authentication (2FA) and secure passwords across your Samsung services and hardware now that the company's source code has been stolen.
Samsung was already reeling from the exposé around its Game Optimizing Service (GOS) - something that it has promised to fix - and now, it has to deal with yet another controversy that could damage its public reputation and trust too.