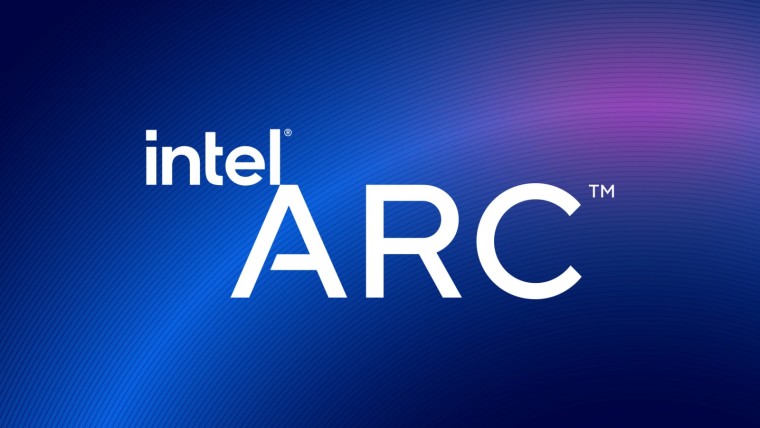 Intel is set to unveil its Arc discrete graphics cards at the end of the month on March 30. The company has announced that laptop and notebook GPUs are coming first followed by desktop options later. As such, it looks like retailers have already began to enlist notebooks with Intel Arc inside.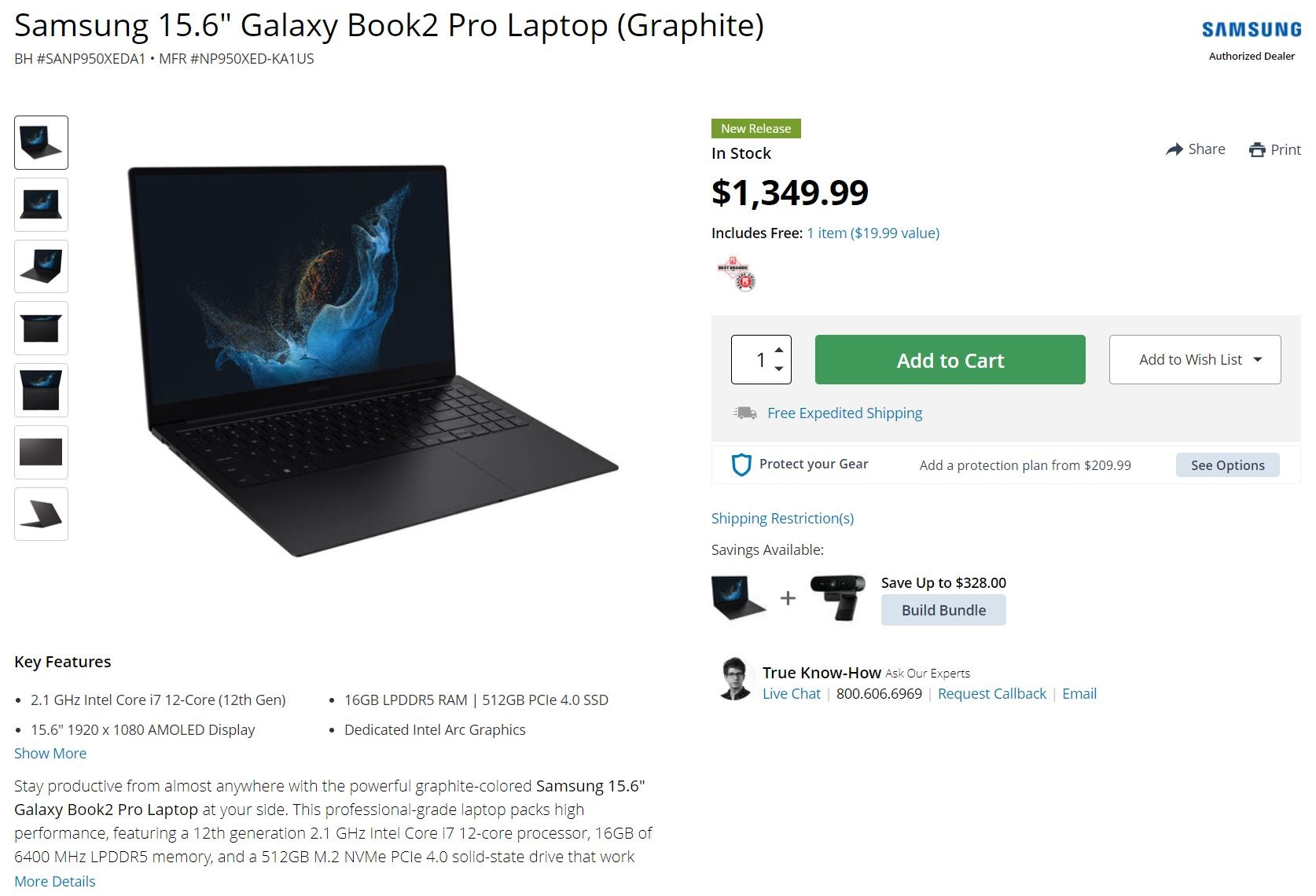 As you can see in the above image, the Galaxy Book2 Pro which was announced earlier today, was already on sale at B&Hphotovideo retail store for a short while before being removed. The laptop is powered by Intel's 12th Gen CPUs and Arc discrete graphics. Though we don't exactly know which Arc model it is, a good guess would be the Arc A370M as Intel itself confirmed the SKU will be first Intel Arc discrete graphics featured in laptops.
According to Intel's own data, the entry-level A370M is around the performance of the MX450/GTX 1050 Ti or an AMD RX 560. And in terms of CPU horsepower, the laptop has a Core i7-1260P. You get all this at an MSRP of $1,349.99.
The Acer Swift X 2022 model is also another option with Intel Arc GPU inside with similar hardware specs and it costs a hundred dollars less at $1,249 (via Matthew Moniz on YouTube).
Source and image: B&Hphotovideo (removed) via Even Stenger (Twitter)