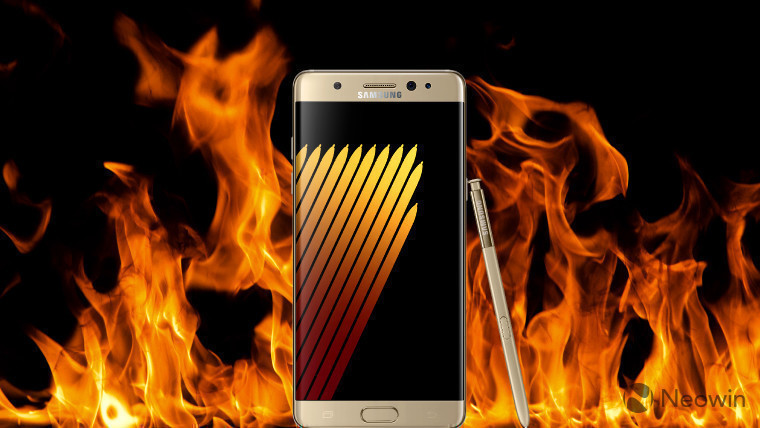 Samsung's complete global recall of its fiery Galaxy Note7 flagship has been underway for a few weeks now, but there are still plenty of owners who - for one reason or another - haven't yet returned the handset for a refund, or replacement with a different device. Following an earlier recall due to numerous incidents in which its battery caught fire, including some in which it exploded, the Note7 was recalled for a second and final time when some replacement handsets were affected by the same issue.
Samsung said last month that it would roll out an update to the device to prevent its battery from charging above 60% of capacity, in an effort to reduce the possibility of overheating. It has now announced that it will soon begin rolling out that update in Europe and its home market of South Korea.
The company said that its decision to do so was driven by its "absolute focus on customer safety". The rollout will begin in Europe on October 31, and it's hoped that it will encourage remaining owners of the device to return it under the recall problem without further delay. A third of Galaxy Note7 handsets sold in Europe still haven't been returned.
In South Korea, the rollout will begin a little earlier, on October 29.
Source: SamMobile