This week on Deals with Gold, several Call of Duty games have received some great discounts with Call of Duty: WW2 just around the corner, as Major Nelson just announced this week's deals and Publisher specials available to all Xbox Live Gold subscribers.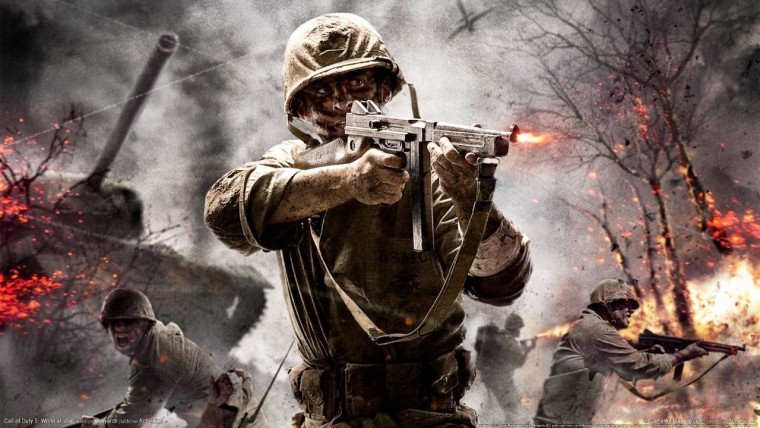 Call of Duty: Ghosts, Black Ops III, Advanced Warfare, and Infinite Warfare have received discounts of up to 67% this week. For those who want to check out the Mafia franchise set in the deep south in the third installment, Mafia III has received a 40% discount. Some EA games received love too, with Mass Effect: Andromeda and Need for Speed receiving discounts of up to 60% among others. Rocket League fans will rejoice as several add-ons for the blockbuster title received a 40% price cut.
Gamers on Xbox 360 can check out discounts on several Call of Duty games as well, including Call of Duty: World at War. Tony Hawk's Pro Skater 5 received 67% off, with Red Faction: Armageddon receiving a massive 85% price cut.
It has to be noted that several of these games are Backwards Compatible with Xbox One, and some of these deals require an active Xbox Live Gold subscription.
These specials run through October 3. The top Xbox One deals are as follows:
The top Xbox 360 deals this week are:
You can check out the full list of discounted games for Xbox One and Xbox 360 by hitting the source link below.
Source: Major Nelson
For more gaming related news and reviews, follow us @NeowinGaming on Twitter!