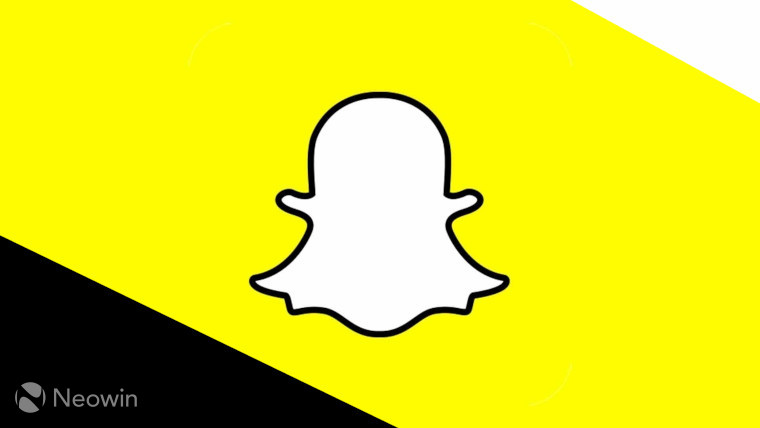 Snapchat is adding a new way for creators to get paid on its platform - by introducing "mid-roll" ads. This will add advertisement between creators' stories. Snapchat says that it will share the revenue generated from ads within their public stories.
As of now, only those that are "Snap Stars" are getting this feature. Snap Stars are essentially creators or celebrities that have a lot of followers.
Stories lower the barrier to content creation and engagement, and we believe placing ads within a Snap Star's public Story will allow an easier path to financial success.
The feature is currently under beta testing with an early set of US Snap Stars. The feature is similar to how Snapchat places ads on its "Discover" section of stories or videos.
Mid-roll ads are not the only source of income for Snapchat creators. The platform also rewards creators who create the top Spotlight Snaps, Spotlight Challenges, Gifting, the Creator Marketplace, and more.
Mid-roll advertisements on Snapchat stories will be rolling out to other Snap Stars later this year.