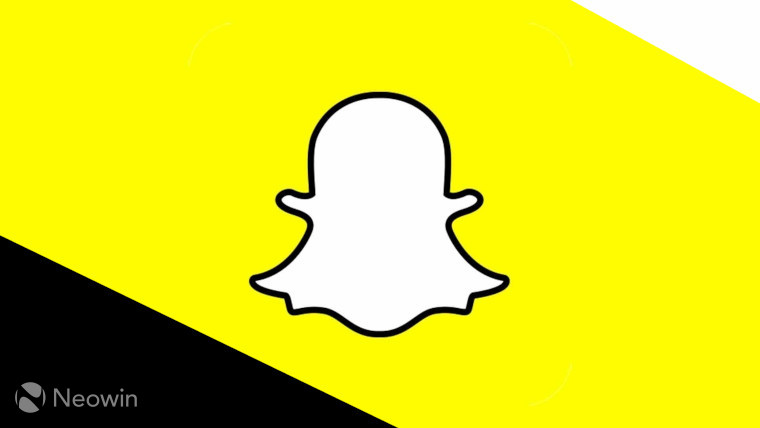 Black History Month has begun today and commemorates the efforts of African Americans toward the U.S. Apple recently announced a special edition Black Unity collection to celebrate the month, which included things like wallpapers, a watch face, and the Black Unity Sport Loop.
Now, Snapchat has introduced its plans for the month. It is bringing "Black History Month Spotlight Challenges," where cash prizes of over $40K are up for grabs. To take part, individuals can send in their "best snaps" and enter through the Spotlight Trending page. Winning participants can thus get a chance to receive a share of the prize money.
Snapchat described its plans for the month in a blog post, stating:
"Black History Month is a time to honor Black excellence, reflecting on the enduring impact of past and present Black leaders in our society. Here at Snapchat, we are celebrating throughout the month with new content and creative tools to make it easier for our community to join the celebration and express their creativity."
The company has also added a bunch of augmented reality Lenses by Black AR creators, such as Masharzi McCann, Enoch, and Kathryn Hicks, among others. From February 15, users will be able to see a collection of Black History Month Lenses produced by seven Black AR creators.
Lastly, Snapchat is collaborating with the Beauty in Inclusivity Association (BIIA), where the social media platform will host a dedicated profile to display BIIA-curated content "to amplify BIPOC and allied creator voices as they share their unique stories." BIIA is a certification and brand auditing system that works with companies as a training resource to set up goals and standards in corporations that promote diversity and representation across the beauty industry.