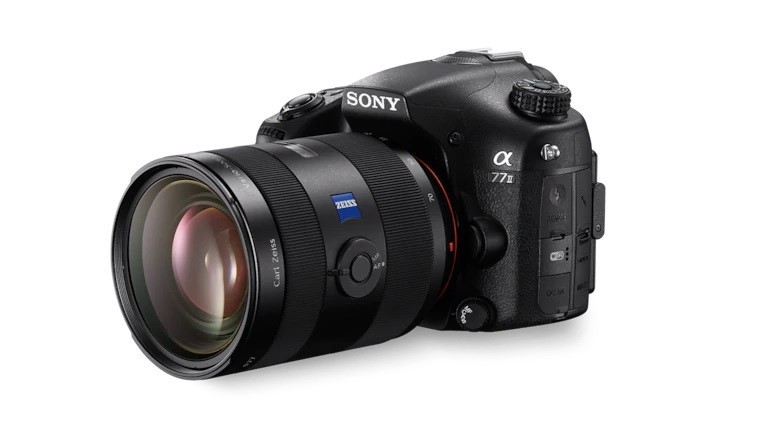 In recent months, some professional camera manufacturers, such as Fujifilm and Canon, have made it possible to use their high-end cameras as webcams for your PC. Now, Sony has joined the party with its new Imaging Edge Webcam software, which supports plenty of Sony's camera models from recent years.
At least for now, the software only supports the 64-bit variant of Windows 10, and no macOS support is in sight. But it does support a wide range of camera models - a total of 35 - including interchangeable lens cameras with A- and E-mounts, plus digital still cameras (DSC) and vlog cameras, so there's plenty of options to choose from, and not just the super high-end models.
You can follow Sony's guide to connect your camera to your PC, but a few things worth noting is that the webcam software will use the aspect ratio set on the camera itself, so you'll want to change it beforehand if you want a specific aspect ratio. Sony also warns that the resolution will be 1024 x 576, so you won't get the full native resolution of the cameras, but it should still be better than most integrated webcams.
You can download the software from Sony's website, and you'll need to select all the camera models you plan to use before downloading it.