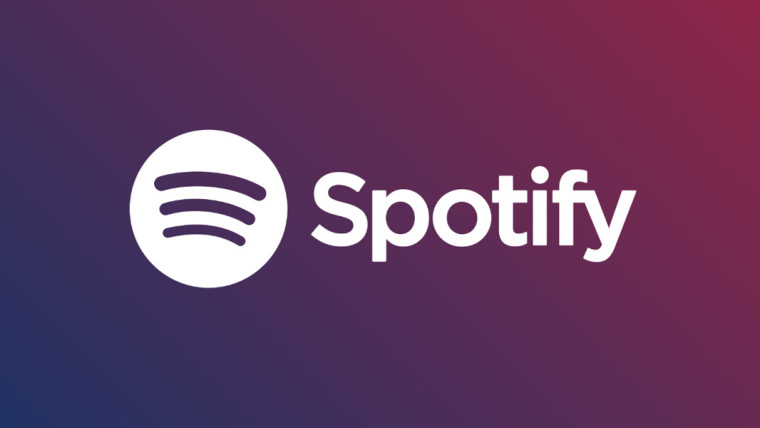 Last year, Spotify introduced a new offer for its Premium subscribers in the United States, allowing those with a family plan to get a Google Home Mini smart speaker for free. The offer was eventually replicated in the UK earlier this year, and now it seems to be back in the U.S., but with a new twist.
While last year's offer was only available for users subscribed to the family plan, which costs $14.99 per month, this year's promotion actually targets both individual and family subscribers. Just like last year, the deal is available regardless of whether you're joining Spotify now or if you're already a customer.
Spotify Premium includes the features you'd expect, such as ad-free music streaming, unlimited skips, and downloads for listening to music offline, costing $9.99. The family plan includes the same benefits for up to six accounts, in addition to family-specific features such as parental controls and a family mix. Now, both also include a free Google Home Mini - not the new Nest Mini, apparently.
If you want to take advantage of the offer, you can do so here if you have a family plan, or here if you have an individual subscription. Naturally, the offer is only available while supplies last.