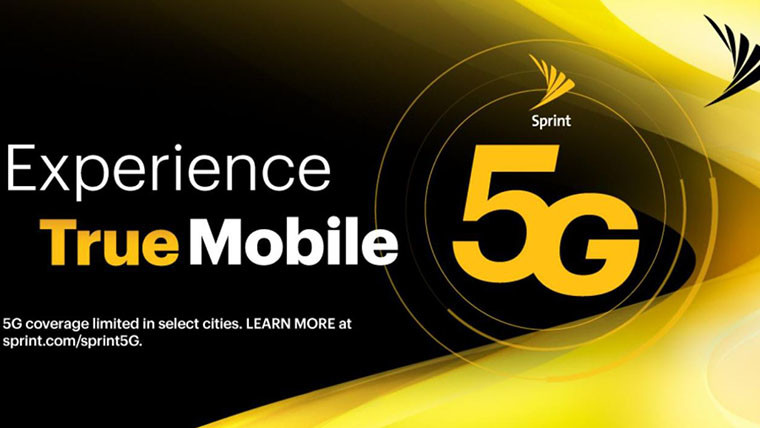 It would seem that Chicago is a pretty good place to live if you want to be first in line to experience 5G connectivity, as Sprint announced today that it just lit up 5G in the Illinois city. It was also a launch city for Verizon, making Chicago one of very few places with 5G connectivity from more than one carrier.
Sprint says that the Chicago launch will bring 5G connectivity to about 700,000 people, so it's not the entire city that's getting it. Obviously, it will expand over time. Right now, it's from IL-64 to the Stevenson Expressway from north to south, and from California Avenue to Lake Michigan from west to east.
"We're proud to give customers across the heart of Chicago their first truly mobile 5G experience," said Sprint CEO Michel Combes. "We're also excited about the tremendous opportunity for growth and innovation that Sprint 5G will bring across a wide range of industries including energy, healthcare, manufacturing, finance, insurance, transportation, hospitality and more."
Chicago joins Atlanta, Dallas-Fort Worth, Houston, and Kansas City as the cities that get Sprint's True Mobile 5G, and the carrier also says that it will be adding Los Angeles, New York City, Phoenix, and Washington, D.C. in the coming weeks. You'll be able to pick up a Sprint 5G device in Chicago beginning tomorrow, and those include the LG V50 ThinQ, the Samsung Galaxy S10 5G, and the HTC 5G Hub.