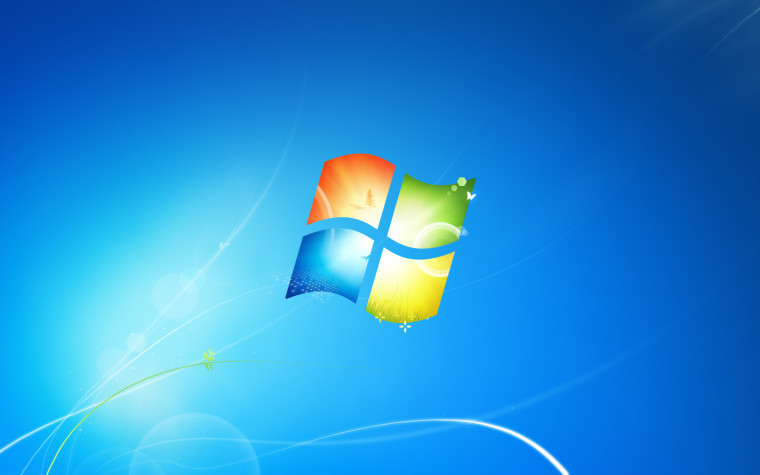 Like many other services, PC gaming giant Steam is soon dropping support for Windows 7, Windows 8, and Windows 8.1. The major change will make the Steam client inoperable on these legacy operating systems, with users losing access to their games library unless they are using an updated version of Windows.
The support drop will occur on January 1, 2024, with Valve saying that "after that date, the Steam Client will no longer run on those versions of Windows. In order to continue running Steam and any games or other products purchased through Steam, users will need to update to a more recent version of Windows."
The change was announced in the latest Steam beta update by the company. Beta versions will now alert players running Windows 7, 8, or 8.1 with an "End of Life" notice with a recommendation to switch or upgrade to a newer version before support goes away. The alert should arrive to the regular Steam client soon as well.
"The newest features in Steam rely on an embedded version of Google Chrome, which no longer functions on older versions of Windows," added Valve explaining the reasoning behind the change. "In addition, future versions of Steam will require Windows feature and security updates only present in Windows 10 and above."
According to Valve's own survey data, 1.86% of Steam's user base is on the three operating systems getting the boot. The vast majority of Windows users, which amount to 96.37% of total active accounts on the platform, are using Windows 10 (62.33%) and Windows 11 (32.06%).