Consumer statistics firm Strategy Analytics has released its latest report on tablet adoption around the world, and while the industry is actually waning, it seems that there is glint of good news, especially for the world of Windows.
According to the company, tablet shipments reached 46.6 million worldwide in the third quarter of this year. This, however, is a 10% decline from the same quarter of the past year, and down 1% on Q2 2016. While this is not good news, it was found that Windows tablets now account for 16% of the tablet market, a 25% growth year-over year.
Meanwhile, Google's Android OS is the one suffering at the expense of Windows, dropping to 65%. While this is still a more significant share over the former, Strategy Analytics indicate that the phenomenon is due to a shift from tablets being used purely for entertainment to devices for true productivity, and as an everyday computing device.
"Microsoft has led a transformation in the tablet market with its Surface Pro and Surface Book," said Peter King, Service Director of Tablet & Touchscreen Strategies. "Apple is now reliant on iPad Pro for tablet and laptop replacement, while many other PC OEMs abandon Android Slates in favour of more expensive 2-in-1 Windows Tablets for better productivity and versatility."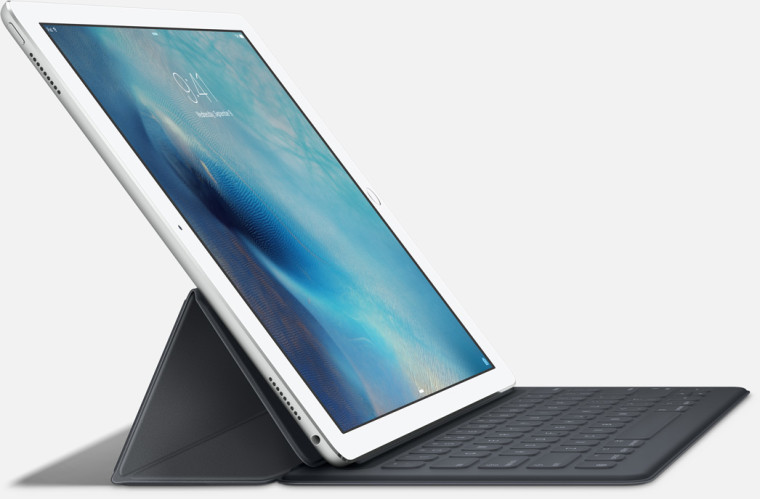 Meanwhile, in the world of Apple, iOS tablets dropped 6% compared to Q3 2015. However, overall, the company actually recorded a 0.8% rise in market share, going up to 19.9% today. Strategy Analytics states that the company's newest tablet, the iPad Pro, was helping the company grow even more.
Finally, while a 10% decline was recorded, average selling prices for tablets rose 7%, due to more manufacturers turning to 2-in-1s and convertible computers. Strategy Analytics foresees the trend to continue in the near future.
Source: Strategy Analytics via Techradar