If you're an early adopter of solid-state drive technology, odds are you're interested in squeezing every last drop of performance out of your system otherwise you probably wouldn't have spent $300 on 80GB of storage (or considerably more than that a few months ago).

There's a wealth of information to be had about SSD tweaking and with a bit of research you'll find various adjustments for Windows that can help you make the most of your drive. The thing is, to fine tune Windows, you'll waste a lot of time navigating menus and that's where SSD Tweak Utility steps in.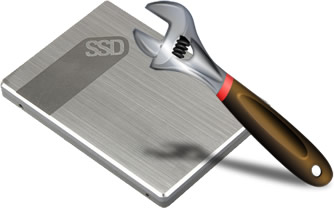 Read: Maximize SSD Performance with the SSD Tweak Utility
Download: SSD Tweak Utility
Source: OCZ Technology Forum
These articles are brought to you in partnership with TechSpot.