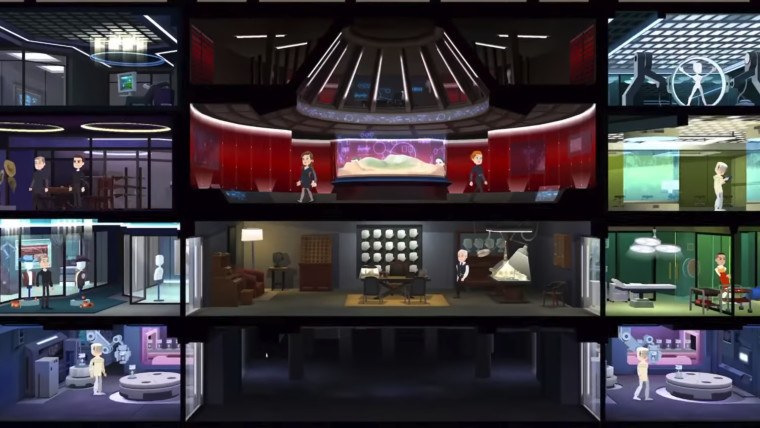 Back in June 2018, Bethesda sued Warner Bros. over alleged copyright infringement in the latter's Westworld game on mobile platforms. The title in question was developed by Behavior Interactive, which had also worked with Bethesda on Fallout Shelter. The lawsuit claimed that Westworld was more or less a blatant ripoff of Fallout Shelter, because it borrowed "same or highly similar game design, art style, animations, features and other gameplay elements".
Although Warner Bros. vehemently denied these claims, it appears that Westworld is closing its door on mobile platforms.
The message above is being shown to players who launch the game, which states that the title will no longer be available from app stores, players will no longer will be able to purchase in-game items, and that Westworld on mobile effectively go offline on April 16.
This development is quite interesting as both Warner Bros. and Bethesda settled the case a month ago. While details of the settlement were not publicly revealed, both parties were required to pay their own legal fees and Bethesda agreed that it would not make the same allegations again in the future. As such, it now appears that one of the terms of the negotiation also included that the title would be taken off mobile platforms. We have reached out to Warner Bros. for comment and will update this article if the company responds.
Source: The Verge