TikTok is quite popular in various countries all over the world, and this comes with its fair share of advantages and disadvantages. When it comes to the latter, this includes promotion of "celebrity culture", accessibility of questionable content to younger audiences, and safety concerns. Today, TikTok has decided to remediate some of these issues by banning the viral "milk crate challenge" from its platform.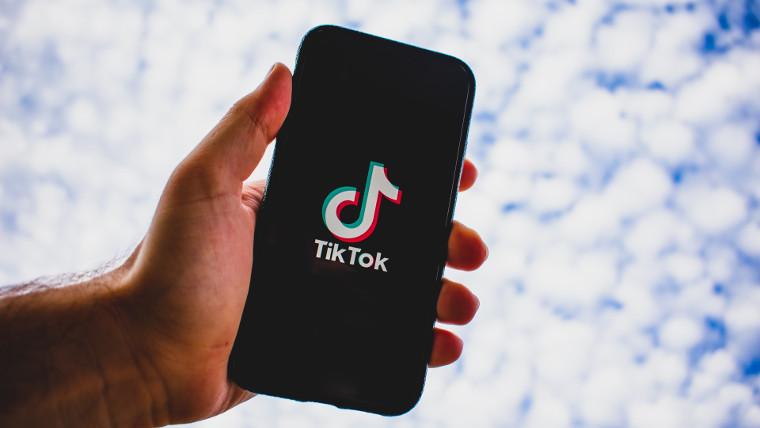 For those unaware, the milk crate challenge has been trending on TikTok for the past few days. It involves stacking milk crates on top of one another in the form of a very unstable pyramid and then climbing across it. Of course, it has become viral because of the "fails" that it has resulted in - you can find several compilations on YouTube just to get an idea of what the challenge entails.
However, failure in accomplishing the feat can result in serious injuries such as those related to the spine - or other bones - depending upon how you fall. Even in the best case, you have at least some bruising to look forward to. As such, TikTok has now banned content related to this activity from the platform. In a statement to TechCrunch, the company stated:
TikTok prohibits content that promotes or glorifies dangerous acts, and we remove videos and redirect searches to our Community Guidelines to discourage such content. We encourage everyone to exercise caution in their behavior whether online or off.
The outlet also reports that if you search for the challenge's hashtag on TikTok, you get no results with the warning that "this phrase may be associated with behavior or content that violates our guidelines. Promoting a safe and positive experience is TikTok's top priority". That said, videos of the challenge with misspelled hashtags can still be found on the platform.
The move comes after several health experts cited concerns over the safety - or lack thereof - of the the challenge. The instance is quite similar to the "Tide Pod Challenge" that went viral on social media back in 2018, and resulted in several hospitalizations due to people consuming detergent just to become internet-famous.