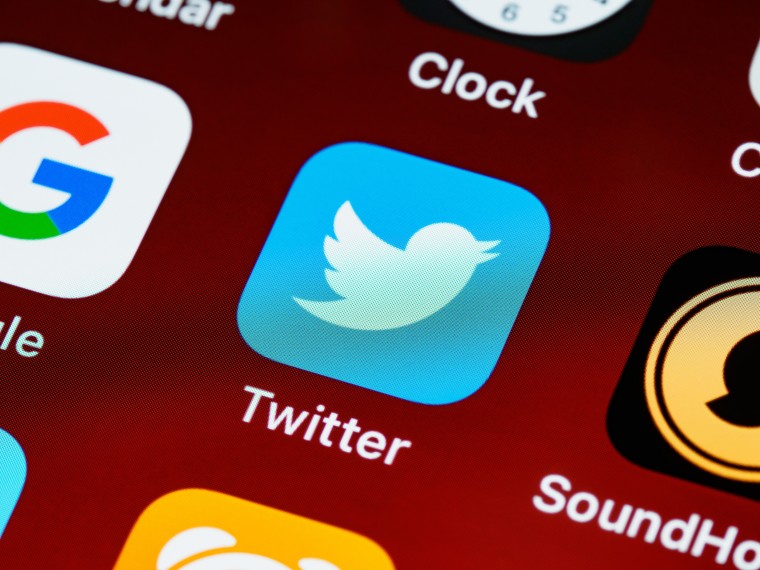 If you were using Twitter on Wednesday and suddenly discovered that you could no longer tweet, you were not alone. The BBC reports that Twitter experienced a bug that was telling users they had reached their daily tweet limit.
While those messages were errors, the truth is that Twitter has set up a new limit on how many tweets individuals and businesses can send out in a single day. An updated page on Twitter's Help site now states that Twitter accounts are limited to 2,400 tweets in one day. This limit also includes retweets.
The Help page also says there are semi-hourly limits on tweets, but doesn't give any info on specific numbers. It does say that if you do hit one of those semi-hourly limits, simply try again in a few hours. Also, direct messages are limited to 500 per day.
Also, if your account exceeds 5,000 other account follows, adding additional accounts to follow will be "limited by account-specific ratios". A limit of 400 follows per day has also been put in place.
All of these new limits for Twitter accounts were likely put in due to the company trying to keep the social network up and running. Indeed, the BBC reports that company CEO Elon Musk sent out a message to Twitter employees, asking them to put new feature development on hold in order to concentrate on "system stability and robustness". He mentioned the upcoming Super Bowl game on Sunday as a reason for this shift, most likely because he believes there will be a surge of Twitter users during the game.
One new feature that is now in place for Twitter Blue US subscribers is the ability to put in up to 4,000 characters in one tweet, compared to the normal 256 character limit.