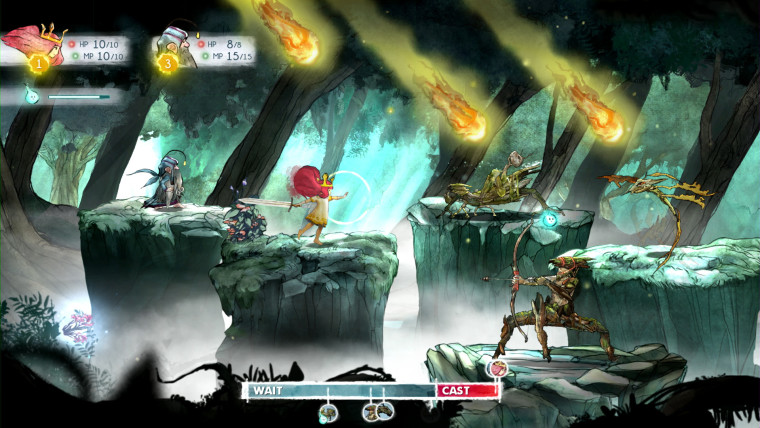 It's giveaway time on Uplay again, with Ubisoft coming out today heralding a brand new freebie to grab for a limited time. The RPG platformer Child of Light is completely free to claim on PC right now, with the publisher hosting the giveaway hoping to "play even a small part in bringing you some virtual comfort, escape, and togetherness right now."
The fantasy RPG released back in 2014 to critical acclaim. Here's a short rundown of the game's setting and gameplay:
Set in the fantastical, watercolored world of Lemuria, Child of Light stars Aurora, a princess on a quest to save her kingdom with the help of a mystical companion named Igniculus. Throughout her journey, Aurora will recruit a colorful cast of allies to join her in the fight, confront enemies in turn-based combat, upgrade her team's skills and gear to take on bigger challenges, and solve puzzles to progress through the world.
The Child of Light giveaway is happening on Uplay, and claiming a copy can be accomplished by heading over here, which only requires an account. Ubisoft will be running the promotion until March 28. Though it's not a giveaway, the company will also be hosting a Ghost Recon Breakpoint free weekend starting on March 26 across all platforms, and pre-loads are now available.