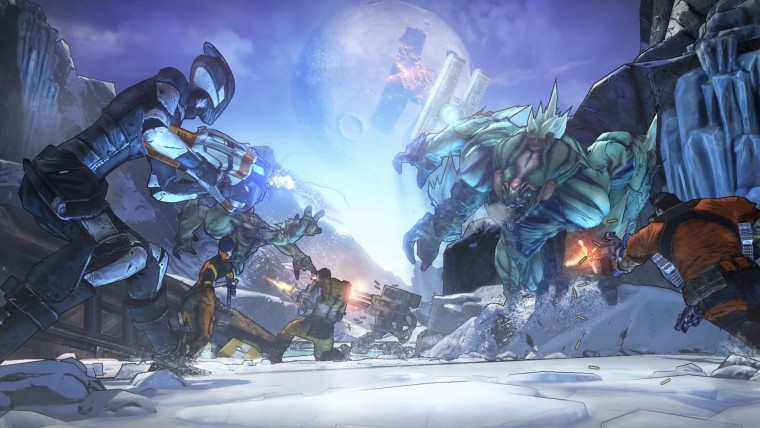 E3 2018 is still more than a month away, but Walmart Canada may have thought otherwise as the store put some games up for pre-order today. Only trouble is, some of them haven't even been announced yet.
Although the listings have now disappeared, Wario64 on Twitter managed to save what was on offer before the purge:
Several of the games that were listed have been revealed already, such as The Division 2, Beyond God and Evil 2, and The Last of Us 2, while other titles mentioned, like Borderlands 3 and a new Assassin's Creed, aren't really surprises.
However, there are some sequels mentioned in the page that should turn some heads: Splinter Cell, Gears of War 5, Just Cause 4, Rage 2, and "Forza Horizons 5 (sic)". A new Splinter Cell game being announced by Ubisoft this year is not unlikely, considering Sam Fisher (voiced by Michael Ironside) even visited Bolivia recently in Ghost Recon: Wildlands. A Gears of War sequel announcement by Microsoft is equally probable.
As always, treat this leak with a pinch of salt, as these could merely be some listings that were put in place by someone speculating on what could be announced at the expo next month. Nonetheless, Microsoft opting to skip Forza Horizon 4 entirely, rename the franchise, and announce the fifth title in the series at E3 would be something indeed.
Source: Wario64 (Twitter)