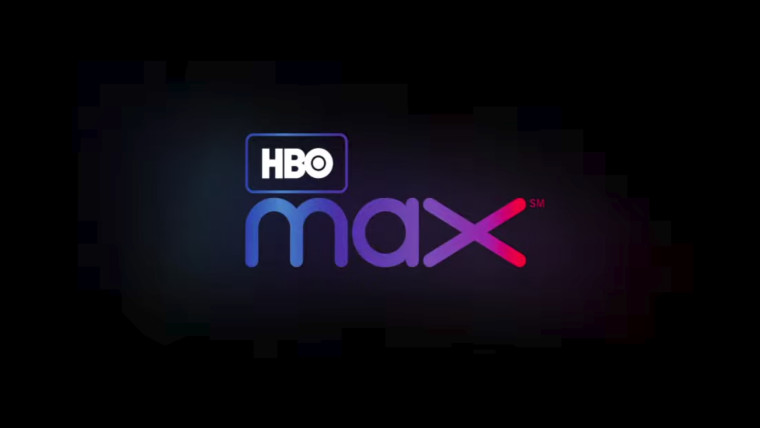 The world of streaming services is going to get pretty crowded soon, with the likes of Disney and many different companies getting ready to launch their own services within the next year or two. Today, WarnerMedia has announced its upcoming service, HBO Max, that will make its debut in 2020.
The new streaming service will offer programming for everyone and will leverage WarnerMedia's vast back catalog, and even offer some exclusives to the platform. Perhaps one of the most coveted shows that will be featured on the new service will be Friends, which is currently a huge draw and hosted on Netflix. The service will also be home to The Fresh Prince of Bel Air, Pretty Little Liars, and a host of popular shows currently airing on The CW.
Not only will the service have shows, but also full-length feature films, and also originals like Dune: The Sisterhood, Tokyo Vice, Love Life, and an animated series based on Gremlins. Pricing for the service has not been made available, but HBO Max is scheduled to launch in the spring of 2020.