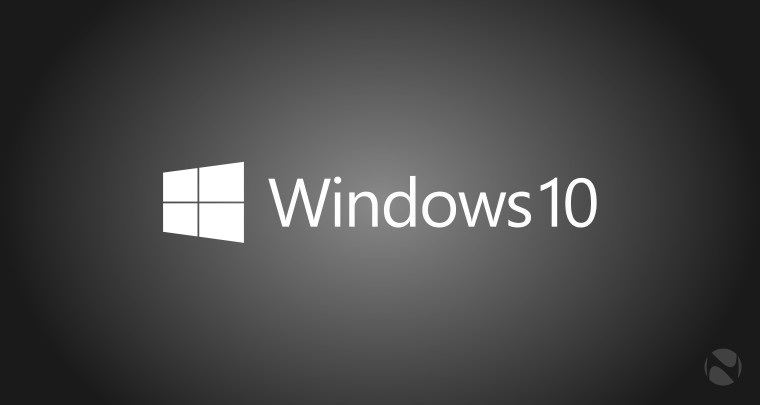 After many months of public beta testing and years of development, Windows 10 is finally here, with the clock striking midnight in New Zealand to ring in July 29th. With the OS now being delivered to millions of customers over the coming months and a billion devices over the next three years, it's time to get comfortable with Windows 10.
If you haven't done so already, make sure to check out our review of Windows 10 (coming soon!) as this is the easiest way to get up to speed with what's new, and to find out about a few planned features for the OS too. If you are downloading Windows 10 today on your machine, check out this link here as it has lots of helpful information about the OS and it's where our upcoming guides will be posted too.
If you find yourself needing more help with the upgrade, you can check out our Windows 10 forum where you can ask specific questions and get support for any issues you may encounter as well.
During the past week, Microsoft has been pushing out updates to Windows 10 build 10240 almost daily but we would expect this feverish release cycle to slow a bit now that the OS has launched. With that being said, the company can continue to patch at a faster pace than they had traditionally done but they also have to balance out the user experience as well; patching daily is not a great way to introduce an OS.
Today is also the first day that developers can begin submitting apps to the store for approval to take advantage of the new features of the OS. While we would love to say there are great apps to download now, you are likely better off waiting for all the updated apps to be approved to get a better experience on first run.
And for those of you who are Insiders, the show goes on. Microsoft has said that they will continue to deliver new features to Insiders first and will evaluate feedback on a continuous basis as Windows is now operated as a service and no longer a single release every 3-5 years.
The following days will be filled with Microsoft pushing the OS with its new media campaign, highlighting all of the features on a PR tour around the globe and of course, making sure millions of consumers who registered to receive the OS have a smooth upgrade experience.