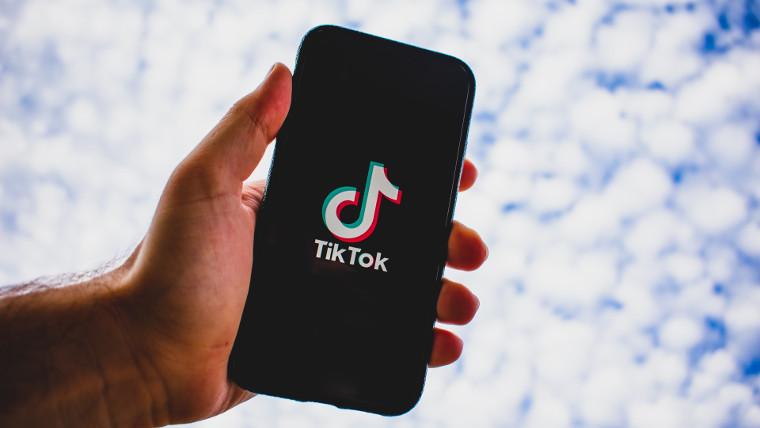 Larry Kudlow, a White House economic advisor, has told reporters that TikTok could become a separate entity from Beijing ByteDance Technology Co. and operate as a U.S. firm. Kudlow didn't confirm how TikTok would operate, whether it would do it alone or be acquired by a U.S. company but did say that a final decision has not been made.
TikTok did not share any new information on the matter but, last week, ByteDance did confirm that it's "evaluating changes to the corporate structure of its TikTok business". ByteDance has also said previously that it's committed to preserving its users' privacy and security despite its perceived closeness to the Chinese government.
With the U.S.-China trade war continuing, the U.S. is looking to tighten the screws on China where it can. Most recently, the U.S. managed to apply enough pressure to the UK government to get it to ban Huawei 5G equipment from its mobile networks.
With regards to TikTok, the Trump administration could use the International Emergency Economic Powers Act, according to the New York Times, which could let the administration go after foreign firms like TikTok if they pose an unusual or extraordinary threat.