At its Windows 10 devices event today, Microsoft has announced that Windows 10 is now running on 110 million devices, more than previously rumored. This also includes millions of Windows Insiders and more than 8 million Enterprise users.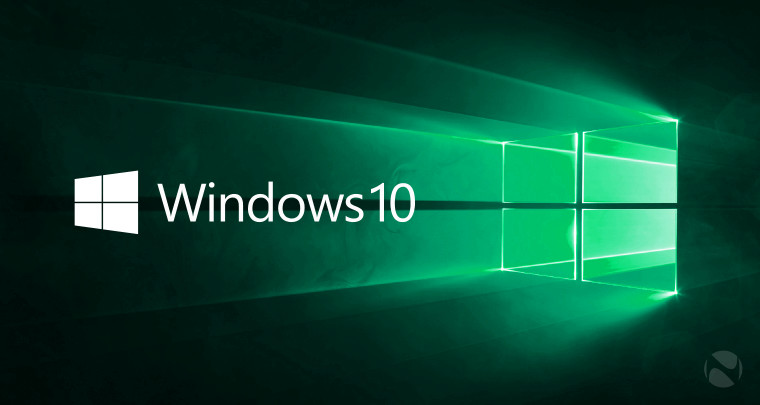 Microsoft released Windows 10 as a free upgrade on July 29, and since then, more than a hundred million people have upgraded to the latest operating system. Just five days after the update was released, the OS was already running on nearly 20 million machines, a number which escalated to 50 million less than two weeks later, in the middle of August, occupying a marketshare of 5%.
Near the end of August, the company announced that 75 million devices were running Windows 10, a figure which it even mentioned on its "Microsoft by the numbers" website just a few days ago. This led to speculation that the Windows 10 install rate had slowed down and it hadn't hit the 100 million mark yet. However, now Microsoft has officially announced that it has achieved this milestone just ten weeks after the release of Windows 10.
Microsoft's Terry Myerson also went on to state that people had visited the Windows Store more than 1.25 billion times, and nearly 120 years of gameplay had been streamed from Xbox to Windows 10 devices.
The Redmond giant previously stated that its aim was to have 1 billion Windows 10 devices in the next three years, and given that it has already reached more than 10% of its goal in just two months is an admirable feat on its own.