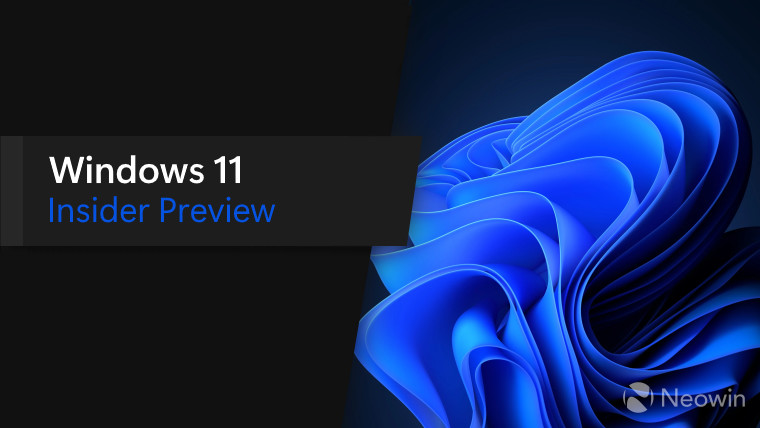 Microsoft has released the latest Windows 11 build for Insiders on the Canary channel today. The new build 25375 adds support for Microsoft Endpoint DLP on Windows on Arm.
Here is the changelog:
What's new in Build 25375

Support for Microsoft Endpoint DLP on Windows on Arm (Arm64) builds

You can now extend Microsoft Endpoint Data Loss Prevention (DLP) policies and actions to endpoints running Windows on Arm (Arm64) which allows you to detect and protect sensitive data in files part of your digital ecosystem. This enables you to introduce policy controls for scenarios such as when an information worker using a Windows endpoint powered by Arm chipset from accessing sensitive files and trying an egress action such as copying to a USB, or copy to clipboard, notepad, etc.

As part of your DLP Policy definition, you can leverage the current conditions and actions that are already available for use and there is no additional setting involved.

Ensure your ARM64 endpoints are onboarded to Microsoft Endpoint DLP by using any of our supported onboarding methods.

For developers

You can download the latest Windows Insider SDK at aka.ms/windowsinsidersdk.

SDK NuGet packages are now also flighting at NuGet Gallery | WindowsSDK which include:

These NuGet packages provide more granular access to the SDK and better integration in CI/CD pipelines.

SDK flights are now published for both the Canary and Dev Channels, so be sure to choose the right version for your Insider Channel.

Remember to use adaptive code when targeting new APIs to make sure your app runs on all customer machines, particularly when building against the Dev Channel SDK. Feature detection is recommended over OS version checks, as OS version checks are unreliable and will not work as expected in all cases.
You can check out the full blog post here.