It's been almost five months since Windows Phone 8 launched, and since then, we've already seen the first OS update being deployed in the form of 'Portico', which was first officially announced back in December, and is continuing to roll out to handsets around the world. While it brought relatively minor improvements to the OS, Portico is the first of a wave of updates collectively referred to as 'Apollo Plus', but more formally referred to as 'General Distribution Releases' or GDRs. 
The second such update is already in the works, and The Verge has spoken with "sources familiar with Microsoft's plans" to get a few bits of info on what's in store. According to those sources, one major component of the GDR2 update will be the activation of FM radio support. Many first- and second-generation Windows Phone 7 handsets offered FM radios, but the feature has not been supported in Windows Phone 8 since launch. Devices such as Nokia's Lumia 920 and 820 include FM radio hardware, but without the OS support, it has not yet been possible to enable this feature on handsets.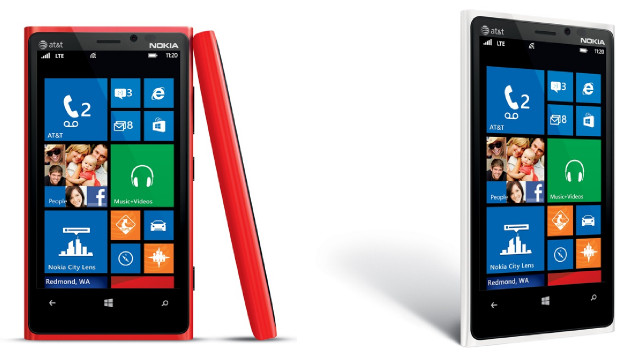 Nokia is said to be planning its own additional improvements to be included with the GDR2 release. "Sources familiar with Nokia's plans" have suggested that various features will be added, including a 'flip-to-silence' option, and Lumia colour profile settings for the Start screen and OS; from my own conversations with Nokia, I can confirm that these two features are indeed being prepared; the latter feature was originally pencilled in for the first quarter of this year, but is evidently due to arrive later than originally hoped. 
One further feature that's expected in GDR2 is the ability to double-tap the screen to wake the device from standby, rather than pushing the power/sleep/wake button along its right edge. This feature is said to be destined solely for the higher-end Lumia 920 and 820, though we can perhaps expect it to also feature on the upcoming Lumia 928. 
There's no solid info on exactly when we can expect GDR2 to be officially announced or released, so for now, watch this space. 
Source: The Verge | Image via Nokia