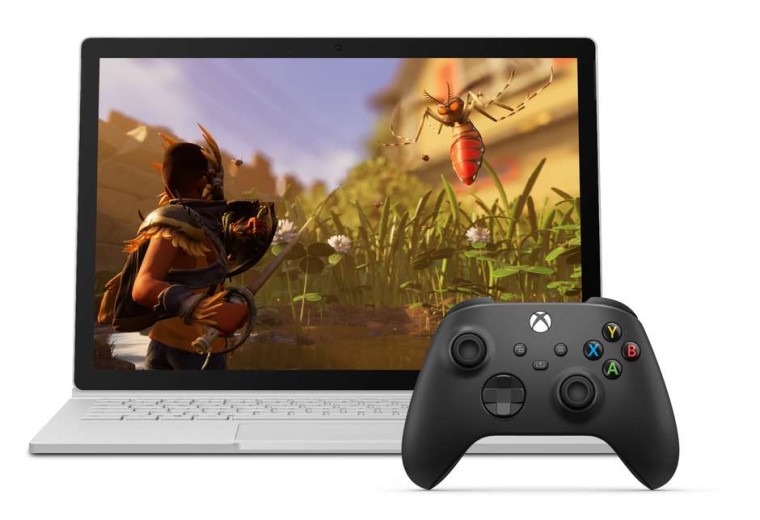 Microsoft has recently been expanding its Xbox Cloud Gaming offering to more countries. It enables gamers to pick up and play a wide range of Xbox games from their PCs, phones, and tablets via the cloud. While enabling cloud gaming on Xbox consoles is in the plans, the feature is currently in testing.
The Redmond tech giant has now revealed to The Verge that it has completed an upgrade process, indicating that all Xbox Cloud Gaming is being streamed from custom Series X hardware. The firm's previous hardware backbone consisted of the Xbox One S, and an upgrade process to Series X was initiated in June 2021. It is important to note that this custom Series X hardware is faster than retail units too. We know that Microsoft currently offers streams at up to 1080p at 60fps, but it is currently unclear if there are plans to enable 4K streaming in the near future too.
Additionally, the company indicated that a dedicated app for TV is in the works. This is in addition to the streaming devices that the company said it was developing in June. The idea is to allow Xbox Cloud Gaming to stream directly to your TV without the need for a console.
The moves are indicative of Microsoft's push to make Xbox gaming accessible to everyone, provided that you have a decent enough internet connection. This is enticing to many potential customers because this means that you don't have to spend any money on dedicated Xbox hardware and can just launch and play games via the Xbox Game Pass Ultimate subscription whenever you feel like it.