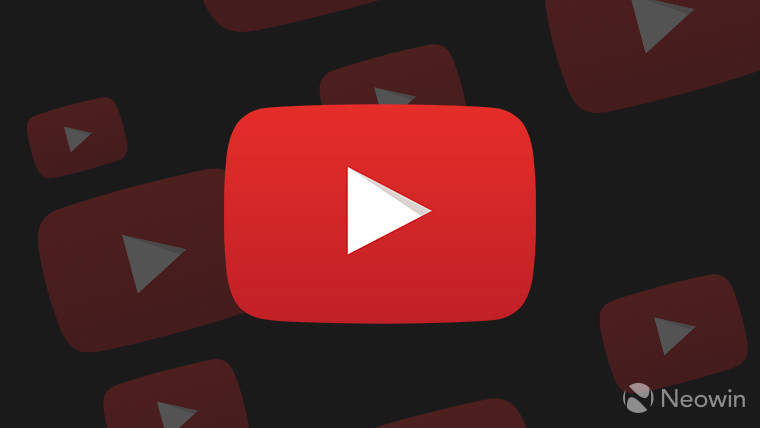 One common criticisms that we keep hearing from content creators on YouTube is that their ad revenue streams are drying up, whether it's from a rise in ad blockers or whether its the constantly evolving YouTube algorithms freezing out channels which publish political content. To address this, Google is introducing Channel Memberships and the option to sell merchandise.
The first of the three features, Channel Memberships, is currently available for YouTubers with more than 100,000 subscribers. With the bar being extremely high, it might take a while until we see people moving away from Patreon for sponsors. Channel Memberships allow viewers to set up a recurring $4.99 monthly fee to access unique badges, new emoji, Members-only posts in the Community tab, and custom perks from creators including shout outs, livestreams, and extra videos.
In its blog post, Google said:
"We've seen a lot of creators find success with this new business model. So, we'll soon be expanding this to eligible channels with more than 100,000 subscribers on YouTube under the new name Channel Memberships. We hope to bring it to even more creators in the coming months."
The second new addition is merchandise. This feature, thankfully, will be available to creators with 10,000 subscribers. This new feature will let creators sell merchandise directly from their YouTube channel. To make it easier to sell merch, YouTube has partnered with Teespring so creators can choose from over 20 merchandise items to customise and sell from their channel. Right now it's only available for channels based in the U.S. but it will be opened up to more creators in future, additionally, there will be more merchandise partners to pick from.
The last addition is Premieres. This feature is available starting today and will roll out more broadly soon, and there's no minimum subscriber requirements. With Premieres, creators can choose an image or a short trailer video to display on a landing page to build anticipation for upcoming content. When fans arrive on the page they can talk in the live chat at the side of the video and take advantage of Channel Memberships perks that were mentioned earlier. The landing page will show a timer for the launch of the content, and give the viewer the option to set a reminder to let them know when the video is ready.
Do you think Google's attempts to help creators make more money will be effective?
Source: YouTube Blog