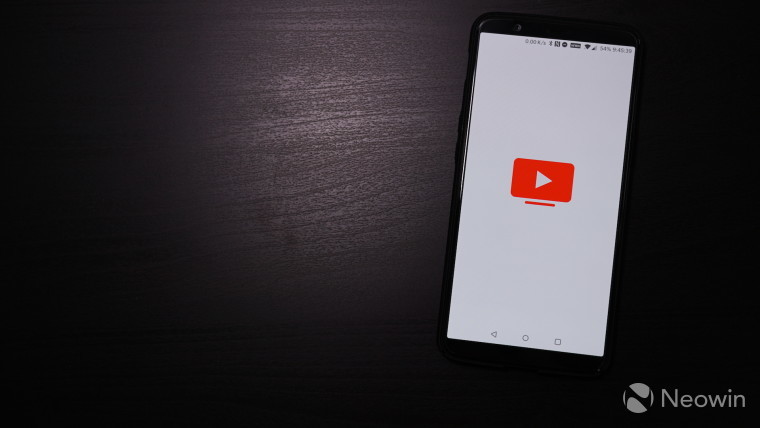 It has been a little over a year since the debut of Google's TV service, YouTube TV. The firm is now expanding support for its TV service to include compatibility with Mozilla's Firefox.
The change was spotted by YourTechExplained with an update that was issued on the platforms support page. This now means that you can watch YouTube TV on Chrome and Firefox. Those using Microsoft's Edge or Apple's Safari are still out of luck.
The service has been slowly expanding its offerings over the past year, along with service regions. It offers popular stations like NBC, ABC, and TNT, with over 60 networks in total available to watch. The service is not just limited to web browsers and can also be enjoyed on various portable devices and game consoles.
Despite debuting at a price of $35 a month, the service recently increased its charge to $40 a month. Those that signed up for $35 a month are now grandfathered in at that price and can take pride that they were early adopters. If interested, you can also check out the service with its free trial.
Source: Google via YourTechExplained