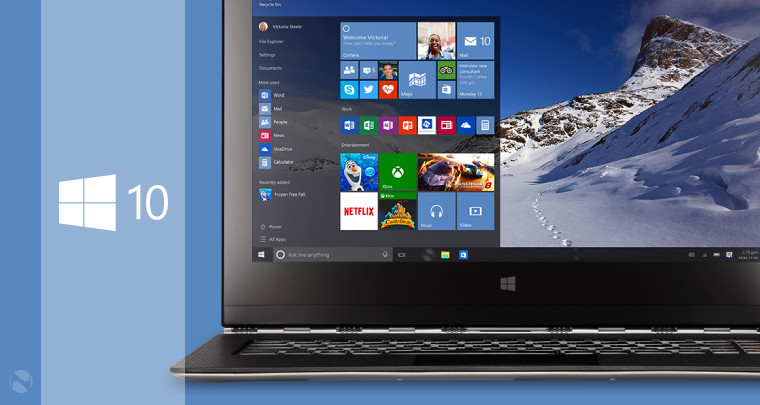 Today, AdDuplex published its monthly usage breakdown for Windows devices. It's based on the 5,000 or so Microsoft Store apps that use the AdDuplex SDK, and the data was collected over the date of March 26.
Over five months of its release and on the heels of the next update, the Fall Creators Update is now on 90.4% of Windows 10 PCs. This is a small increase from last month's 85%, but as the number gets higher and higher, there's only so much room left for it to grow. And once the spring feature update ships in a couple of weeks, the FCU will begin to decline.
The Windows 10 Creators Update, or version 1703, saw the largest decline again this month, from 8.1% to 4.3%. The Anniversary Update dropped from 5.1% to 3.6%, and version 1511 had a modest decline from 1% to 0.8%. The original version of Windows 10 remains stagnant at 0.5%. Insiders, which includes both Redstone 4 on the Fast ring and Redstone 5 on Skip Ahead, also stayed the same at 0.4%.
You can see that the Fall Creators Update had a faster rollout than its predecessors, and as mentioned earlier, that growth is starting to slow. It grew by 5% this month, by 10% last month, by 20% the month before that, and by 30% the month before that.
We can see that all major OEMs' Fall Creators Update rollouts are right around the global average, with Lenovo coming in below it due to its popularity in businesses. Medion and MSI came out on top, with Microsoft sitting right on the average.
Finally, the top Windows 10 PC OEMs remains the same, with HP in the top spot, followed by Dell, Lenovo, ASUS, and Acer.