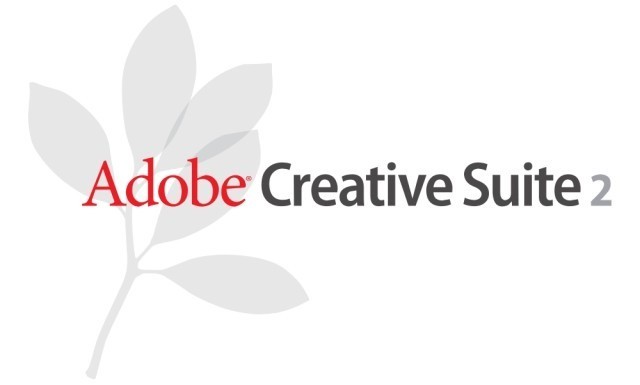 Got an older computer and want to do some photo editing but lack the right software? You may be in luck, as Adobe has released the full version of Creative Suite 2 – including Photoshop CS2, InDesign 2 and other software – for free!
While Adobe is releasing the software package for free, newer computers may have trouble running it because of a lack of updates (the current, updated version of the software is Creative Suite 6). The only requirement to download the software is a free Adobe account. Besides the suite itself, individual copies of the bundled software can be downloaded as well.
The software is available in both Windows and Mac versions.
Adobe CS2 was originally released in April 2005 and is no longer supported by the company. On Dec. 13, the company disabled the activation servers for CS2 products and Acrobat 7 signifying the end of the suite's support life.
UPDATE: It looks like the download links are no longer functioning, but we're not sure if this is a permanent or temporary issue.
UPDATE 2: An Adobe representative has issued the following statement on the company's support forums:
Effective December 13, Adobe disabled the activation server for CS2 products and Acrobat 7 because of a technical glitch. These products were released over 7 years ago and do not run on many modern operating systems. But to ensure that any customers activating those old versions can continue to use their software, we issued a serial number directly to those customers.  While this might be interpreted as Adobe giving away software for free, we did it to help our customers.
Source: Adobe | Image via Adobe