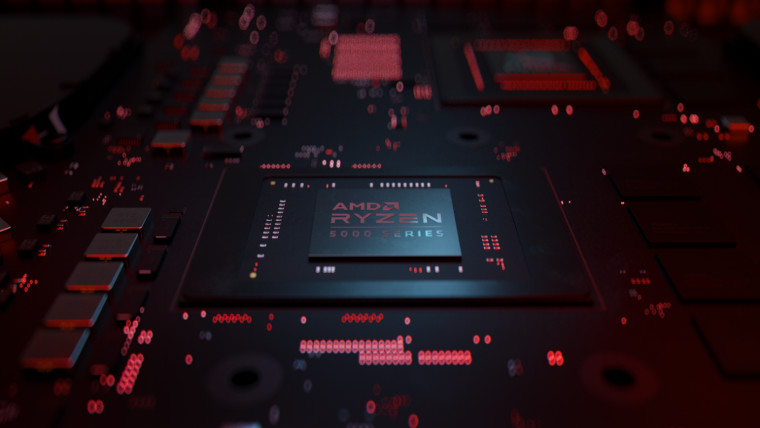 A couple of days ago, Microsoft released a new Windows 11 Insider build, version 22000.282 to the Beta and Release Preview channels. The update carried plenty of changes and improvements with perhaps the most important one being a performance fix for AMD's Ryzen CPUs that were exhibiting a massive degradation in the L3 cache latency output ever since the first public release of the OS. In fact, the problem apparently was amplified after the Patch Tuesday update.
This particular issue is different from the performance loss seen with Virtualization-based Security (VBS) enabled which is a consequence of the lack of MBEC on older CPUs.
That is why, as confirmed by AIDA64 itself, even the latest Zen 3-based parts like the Ryzen 9 5900X were susceptible to this performance bug, even though Zen 3 is officially supported by Microsoft for Windows 11, and has significant architectural upgrades in terms of cache performance over its predecessors.
Now that the performance patch for the issue has been released with the new Build 22000.282 (KB5006746), AIDA64 decided to test the new build as well to see if indeed Microsoft's claims are correct.
Three test runs were done to measure the L3 cache latency under Windows 10, Windows 11 pre-patch, and Windows 11 post-patch environments. Unlike last time, a Zen 2-based Ryzen 9 PRO 3900 processor paired with a dual-channel DDR4-2667 kit on an AORUS X570 motherboard was used for the tests. The results are provided in the images below (click to enlarge):
The obtained results show that the patch has worked like a charm and the L3 performance of Ryzen CPUs after this update is back up to where they should be. Hence, all Windows 11 insiders who are using a Ryzen-based PC should probably upgrade to this build.
Source: AIDA64 (Twitter)