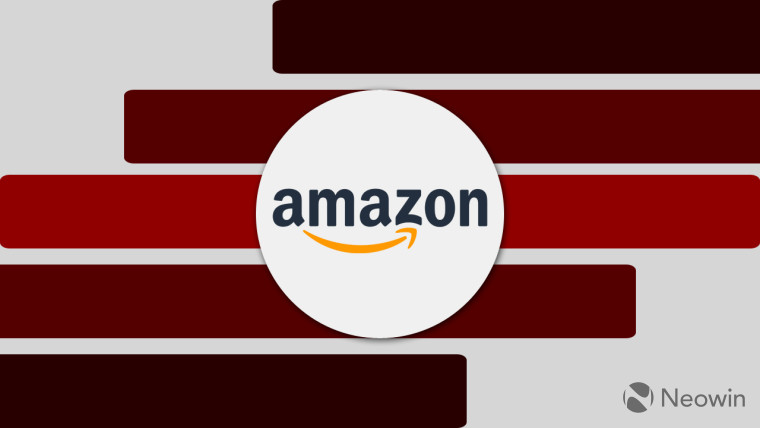 Amazon today pledged to pay the entire college tuition fee for its operation workers in the U.S. as of January 2022. While the Seattle firm did not detail the criteria, some of the employees who've been with Amazon for just three months are also eligible. The firm said that more than 750,000 frontline workers across the country are eligible for this program.
Additionally, Amazon is also covering books, GEDs, high school diplomas, and English as second-level certifications. The employees will not have to wait until they've finished a semester to receive the funds, with the firm claiming that tuition and other fees would be paid in advance. Amazon will continue to offer annual funds until people remain employees.
Amazon is launching three new programs in a bid to upskill their employees so they can have better career advancement opportunities. This includes training for positions in Amazon Web Services, IT support, and UX roles. Additionally, employees on the IT track will be paid an additional $10,000 each year, the blog post read.
Amazon can benefit from this initiative by recruiting more workers for its office roles, in addition to retaining its current workforce who are wary of working for the company due to fear of lack of professional growth.