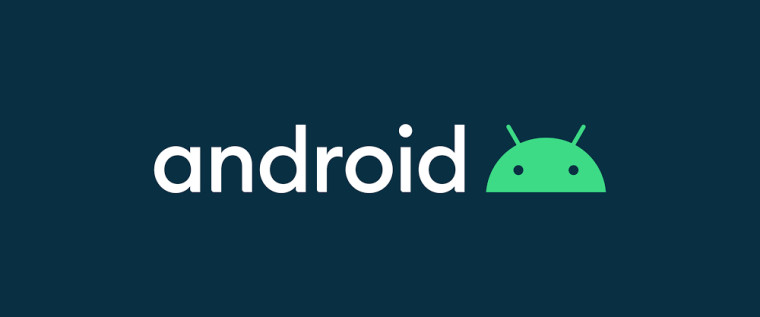 Google has just launched the first developer preview of Android 14. As the name implies, this first "public" version of Google's latest mobile OS update is being aimed primarily for app developers to get their products working on Android 14. At the moment, this preview version is made to run on Google's Pixel phones, from the Pixel 4a to the most recent Pixel 7 and Pixel 7 Pro phones.
Because this is a developer preview, most of the new features and improvements in this release are under the hood. However, there are a few interesting additions in this first release. For one, the OS will now allow for font scaling all the way up to 200 percent. That should allow users with lower eyesight a better way to read text in the OS.
Another new addition is the Grammatical Inflection API. This will allow app developers to add support for languages that change their grammar based on the gender of the person that's being addressed.
Google has also set up a timeline for future Android 14 releases. It plans to launch an updated version of the developer preview in March, and the first beta release is scheduled for April. More beta versions will be launched in the coming months, and Google is currently planning for the near final versions, known as the "platform stability releases, to be made available in the June-July time frame, The final Android 14 build will release sometime after July but there's no further word on specific dates.